Our Reunions
In our first three years, we provided 14 reunions reconnecting over 650 combat veterans and Gold Star Families. Each completed mission represents the hard work of unit planning committees, partnered with our staff, to create a unique reunion experience that reconnects brothers in arms and rekindles the warrior spirit that bonds all of us!
Covid-19 Update: 2020
The impact of COVID-19 has touched all of us, and like you we have had to re-structure and pivot from our original plans. What we have found during this time of forced separation is that the bonds created by our reunions remain strong and have been an essential source of support to the combat veterans we serve. WRF has provided virtual reunions via Zoom reconnecting over 130 combat veterans and Gold Star Families with more scheduled in the coming months. We are also sponsoring 'Squad Meals' where small groups of unit members who live near each other can get together and share a meal on us. So far we have reunited 136 combat veterans and Gold Star Family members with this program.
Learn More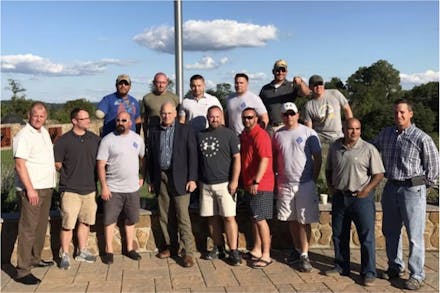 2nd Plt, Lima Btry 3/11 Marines
9/8-9/11/2017 - Bluemont, VA
Mission Report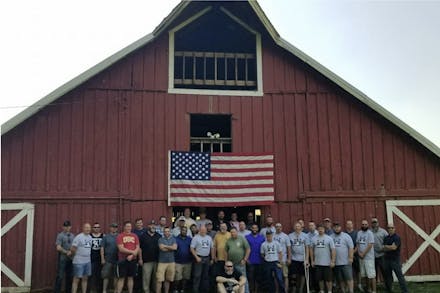 B Co. 321st Eng Bn "Wolfpack"
9/1-9/3/2017 - Saint John, WA
Mission Report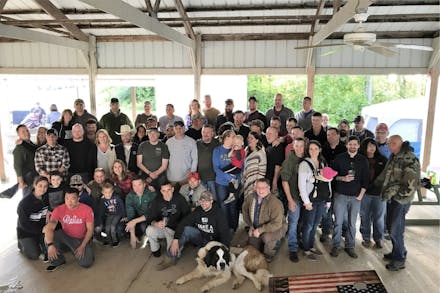 Kilo Co. 3/24 Marines
5/5-5/7/2017 - Terre Haute, IN
Mission Report