3rd Bn 12th Marines I Btry
"I couldn't have asked for a better weekend, it was one of the best that I've ever had."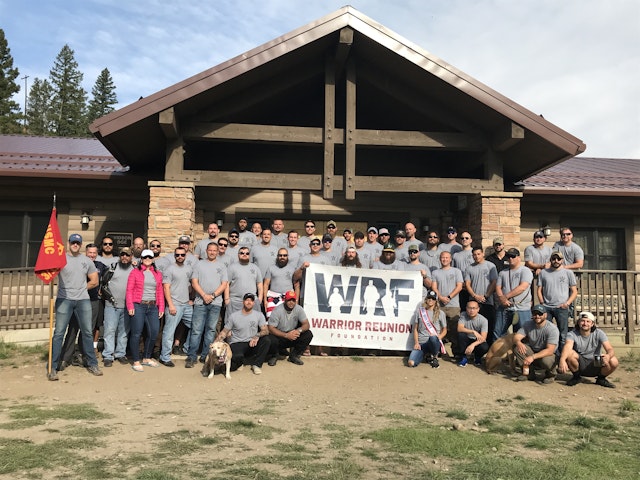 September 3 - 6, 2021 - Neihart, MT
From Friday September 3rd to Monday September 6th the Marines & Gold Star Families of India Battery, 3rd Battalion 12th Marines executed a reunion aboard Camp Rotary in Neihart, MT. The Marines of India 3/12 deployed to Helmand Province in the spring of 2010 as part the American "surge force." The unit was the first American unit to take control of the volatile Kajaki District in the Upper Sangin Valley, conducting joint operations with the British Royal Marine Commandos. Airlifted in and outnumbered by a ratio of 3:1, The unit's mission was to deny the enemy ability to control the key terrain of the Kajaki Hydroelectric Dam, while slowly expanding the security bubble in the district and dislodging a numerically superior and well entrenched enemy force of combined Taliban and Al-Qaeda foreign fighters. During the course of their 7 month deployment the unit conducted over 160 deliberate combat operations, inflicting heavy losses on the enemy while also suffering a roughly 25% casualty rate, with over 30 members of the unit wounded and 5 killed in action. Throughout the reunion weekend, the Marines and Gold Star Families spent their days engaging in activities such as bean bag toss, hiking, and fishing. Their evenings were spent around bonfires while being entertained by live music provided by fellow Marine and recording artist Tyler Jay. India 3/12 completed their service project assisting Camp Rotary with cleanup and maintenance of the property which hosts several community youth camps.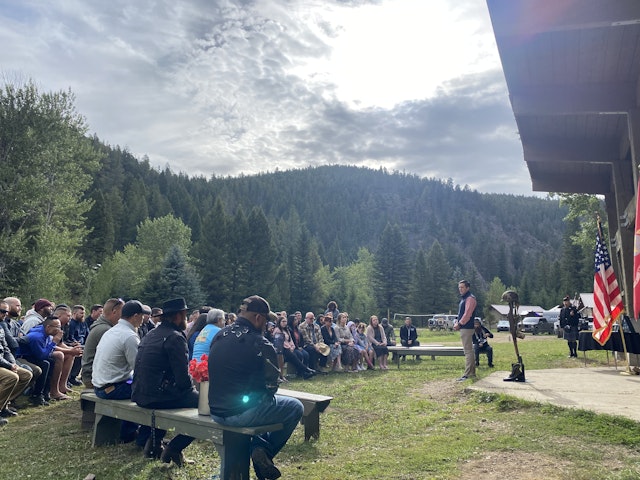 What was your favorite aspect of the reunion experience?
"Seeing each other just brings the life back into each one of us. It's so humbling and just a great experience to be here and pick back up where we left off, still have that strong brotherhood, and then having the Gold Star families of the Marines we've lost is just such incredible feeling."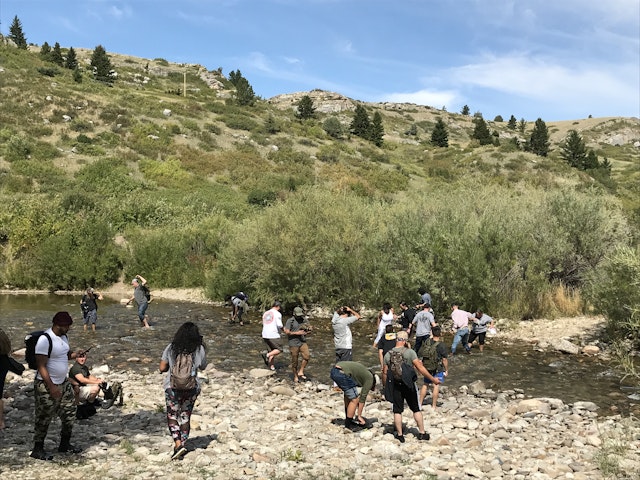 "In light of Afghanistan coming to a close, it really makes us feel like we did something important and that we're still a family, we're still a unit."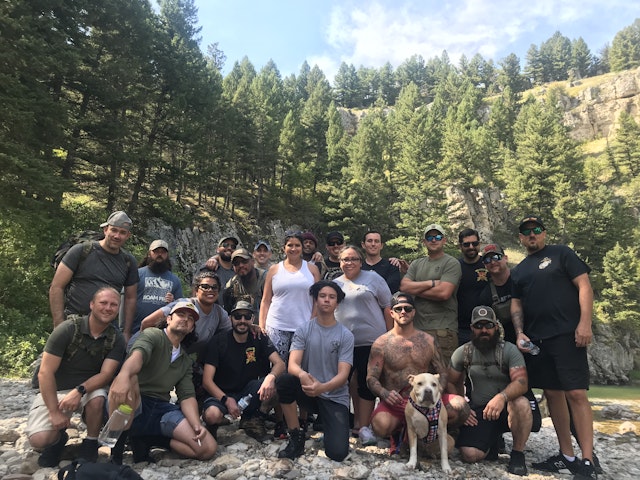 "They showed me just how special my brother was and still is, how amazing these men were when they were in the line of fire and they carry the legacy of the Corps like their heart on their sleeves. I am beyond humbled and honored to be in their presence and to know that my brother was and still is a part of that legacy. These few, these strong brave few. God bless the Marines and may the Corps live on forever."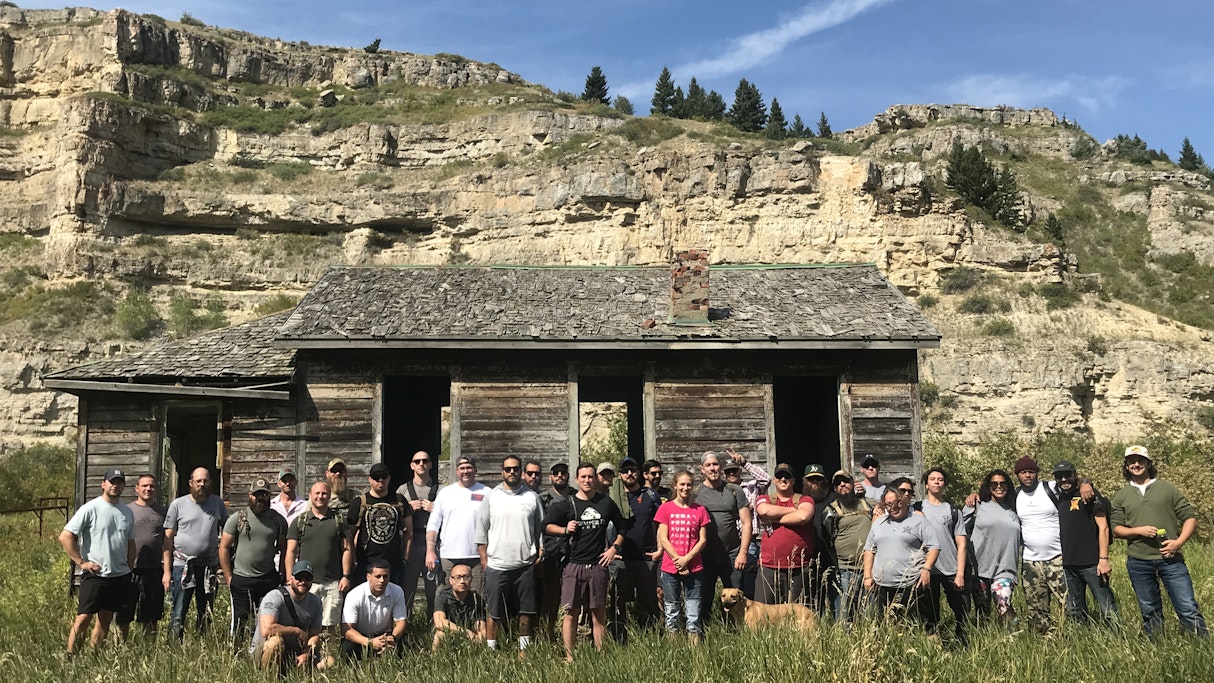 1 of 5