Weapons Co. 2/6 Marines
"This is exactly what we need to help the healing process."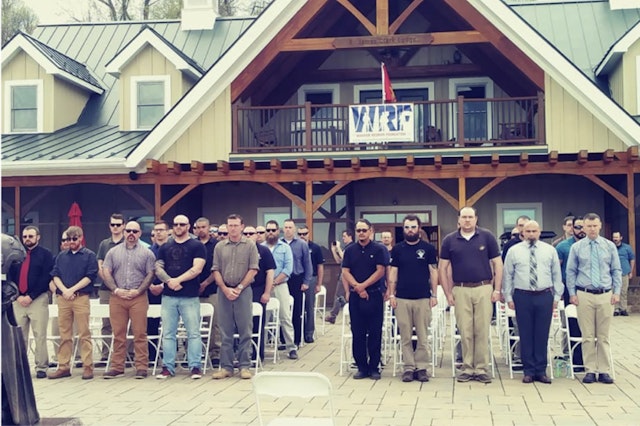 April 27-30, 2018 - Bluemont, VA
From Friday April 27 to Monday April 30 the Marines of Weapons Company 2/6 executed a reunion aboard the beautiful grounds of the Boulder Crest Retreat for Military and Veteran Wellness in Bluemont, VA. Throughout the weekend, over 50 members of the unit had the opportunity to reconnect, while participating in activities that reignite the warrior spirit and renew their sense of purpose. After a squadon-squad hatchet throwing and archery competition, the Marines honored their fallen with a traditional memorial service supported by local members of the Leatherneck Motorcycle club and American Legion. Each night was spent around a large bonfire with live music and much camaraderie, and the members of the unit left their mark on Boulder Crest by conducting a service project to help maintain the ground for the next group of warriors. Semper Fidelis Marines!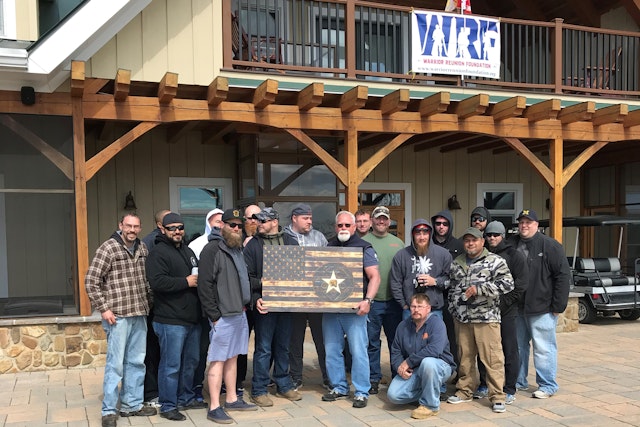 "As combat veterans, we develop a bond that not many will understand. With today's technology we are able to stay connected as we all move on to a different stage in our lives. However, nothing compares to getting together in person. WRF took care of everything which allowed everyone to focus on reconnecting with each other."
"Being able to reconnect and reminisce. All with no pressure. The remembrance ceremony was also nice as it helped bring a sense of closure as a unit."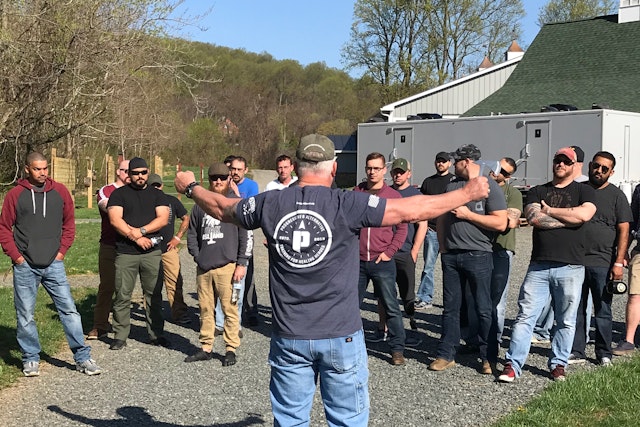 "Hadnt seen most of my brothers in ten plus years.  Brought back the espirit de corps that is unique amongst marines and no matter how longwe are apart we are always there for each other.  Every one of us misses the brotherhood and most have moved on to civilian jobs but great to re connect and lean on each other for a few days."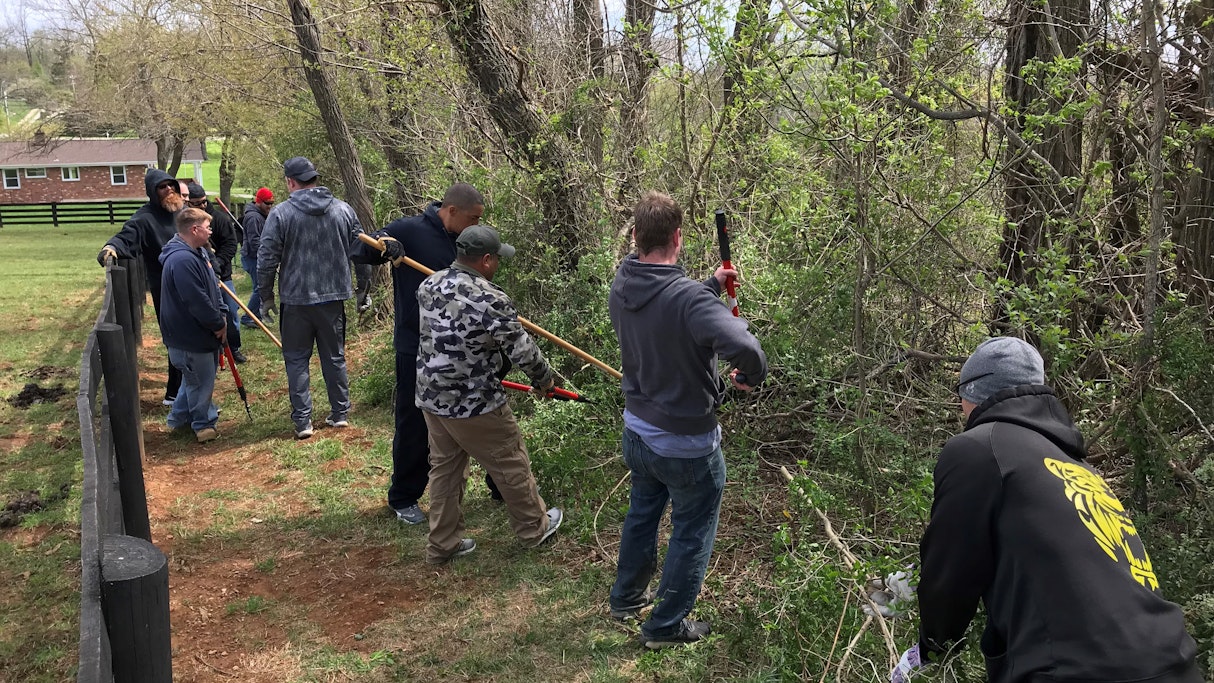 1 of 10