C Co 3rd Battalion 187th Infantry
"Comfort level was exceptional. I felt extremely welcome and at ease."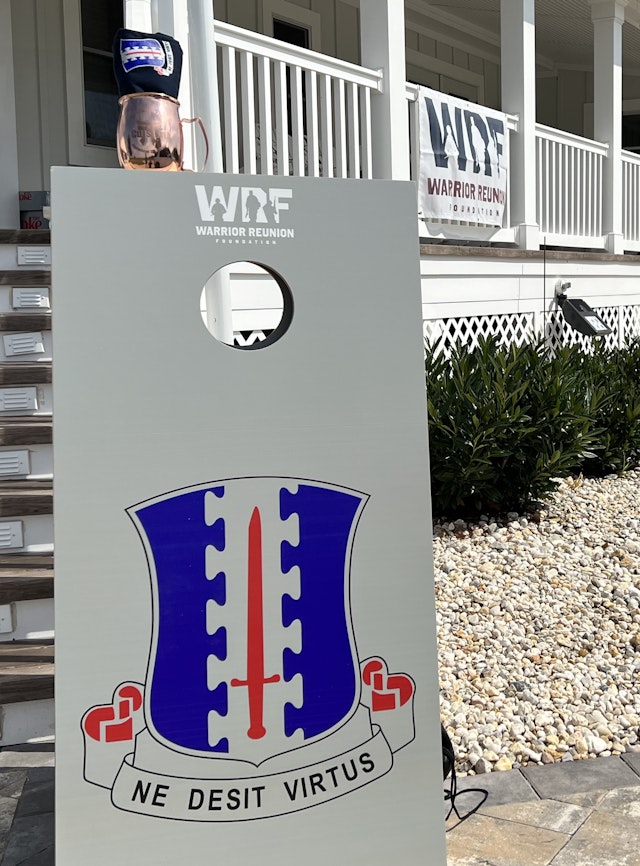 August 5 - August 8, 2022 Patriot Point, Madison, Maryland
From Friday August 5 to Monday August 8, 2022, the soldiers and Gold Star Family members of Charlie Company 3rd Battalion 187th Infantry Regiment conducted a unit reunion at Patriot Point in Taylors Island, Maryland.
C Co 3-187 deployed in 2010 to the Ghazni province of Afghanistan with Task Force Iron Rakkasan. In the Ghazni province, they conducted counter insurgency operations and fought hard to disrupt enemy operations. They spent Thanksgiving in Afghanistan, thousands of miles from their families, but still celebrated the holiday as best they could with what they had. On December 15, 2010, SPC Sean Cutsforth of C Co was killed in action when his unit came under attack in the Ghazni province of Afghanistan. SPC Cutsforth made the ultimate sacrifice fighting to save his brothers in arms who were on patrol with him that day.
Originally planned for the 10-year anniversary of SPC Cutsforth's death, C Co 3-187's reunion was postponed in 2020, but they continued working towards their goal of reuniting with each other and Sean's family. Their determination paid off and they were able to fulfill their goal in the summer of 2022. The soldiers and Gold Star Family members came together at Patriot Point on a pleasant summer evening and immediately began reconnecting and remembering Sean. The weekend included plenty of hugs, good food, a small service project for Patriot Point, clay pigeon shooting, a brief from Wounded Warrior Project, fishing, kayaking, and healing. A bittersweet highlight, on the last day of the reunion, was a trip to Arlington National Cemetary where the soldiers and Gold Star Family visited Sean's grave and participated in the wreath laying ceremony at the Tomb of the Unknown Soldier. The weekend closed out with a relaxing evening back at Patriot Point.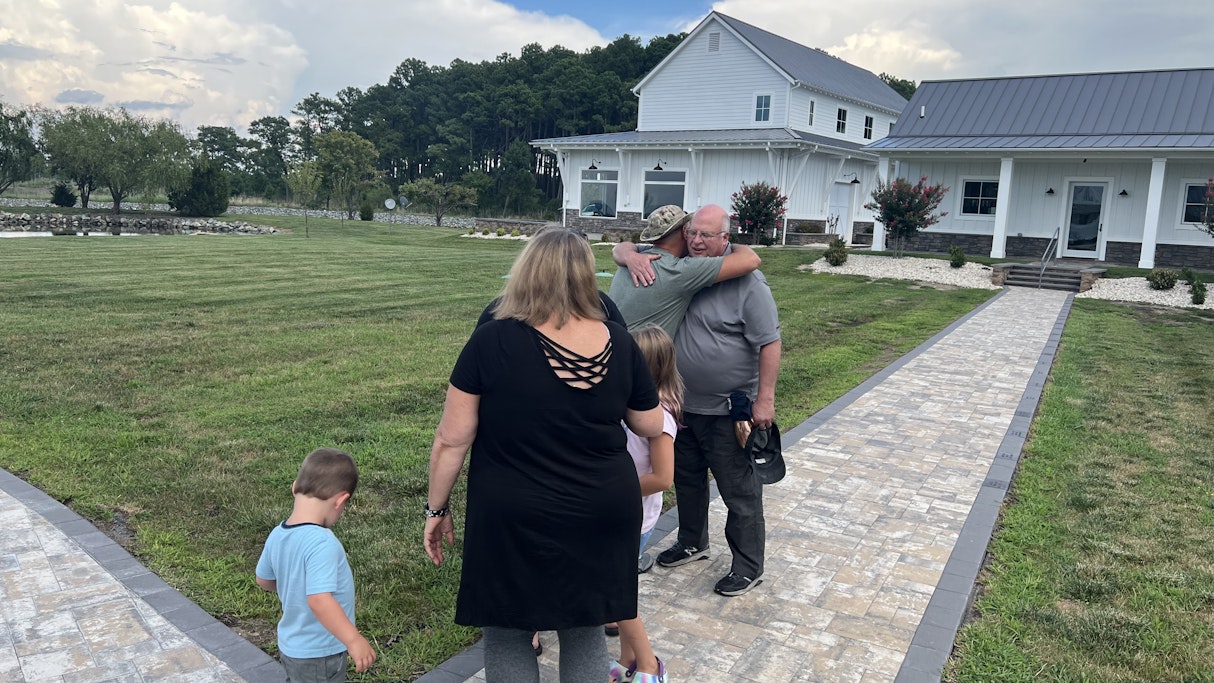 1 of 7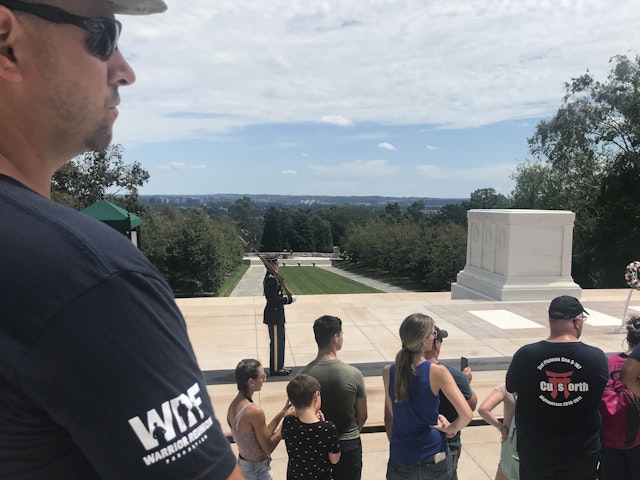 What was your favorite aspect of the reunion experience?
"The fact that WRF has perfected the experience in not only reconnecting veterans but giving them an experience that will last a lifetime."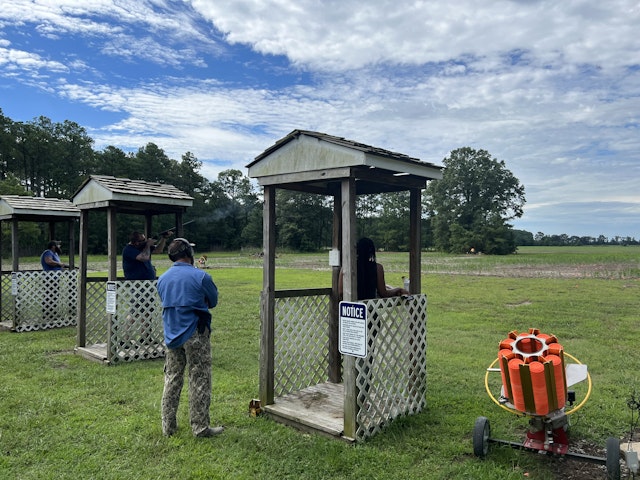 "My favorite part of the reunion was being able to pick up a 12 gauge and shoot clays with the soldiers I went to battle with."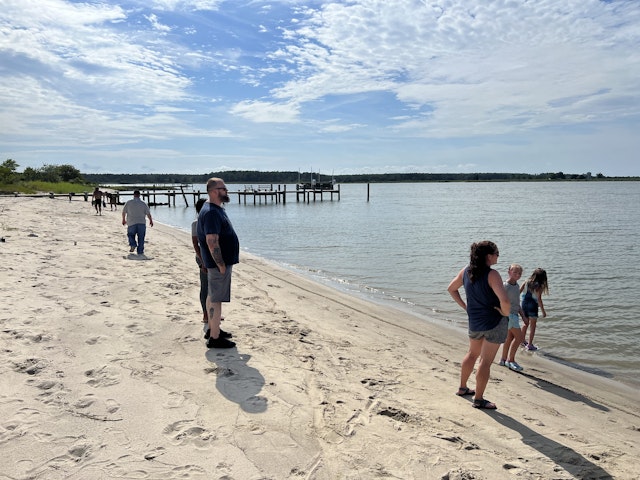 "Crabbing with the grandkids was wonderful. They loved the experience and will always remember. The sea stories were great too!"