2nd Bn 1st Marines E & F Co.
"That connection with men that I haven't seen in so many years. I haven't felt better than I do now for so many years."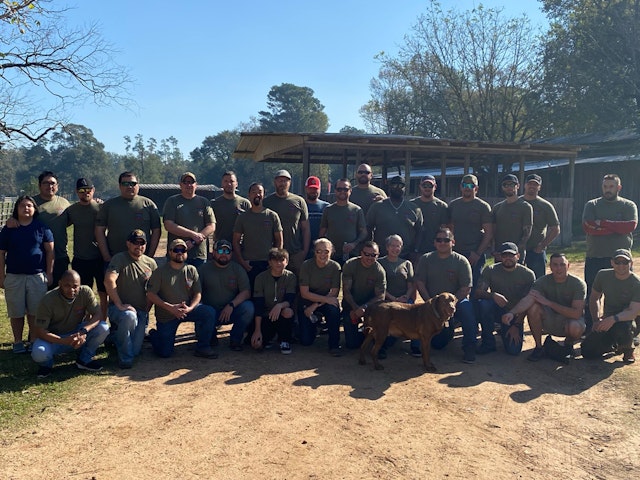 November 5 - 8, 2021 - Conroe, TX
From Friday November 5 to Monday November 8th the Marines and Gold Star Families of 2nd Bn 1st Marines Echo & Fox Co. executed a reunion aboard Serenity Rose in Conroe, TX. In 2005, BLT 2/1 deployed with the 13th Marine Expeditionary Unit (MEU) and took part in allied training exercise Operation Bright Star in Egypt. While there, Battalion 2/1 was requested to deploy immediately to Iraq and engaged in combat operations Steel Curtain and Iron Hammer. Under the command of "Warhammer Actual," (Maj. R. Mendoza KIA Nov. 14, 2005), Battalion 2/1 faced heavily armed insurgents embedded within the Iraqi cities of Husaybah, Karabilah, and New Ubaydi. Breaching every structure within each city, shoulder-to-shoulder, Battalion 2/1 then assumed control and fortified defenses in the Iraqi city of Hit, preparing its citizens for Iraq's first democratic election.
Throughout the reunion weekend, the Marines and Gold Star Families spent their days engaging in activities such as bean bag toss, flag football, fishing, and clay shooting. Their evenings were spent around bonfires catching up on their lives and sharing stories. 2/1 completed their service project at Henry's Home, Horse and Human Sanctuary. The Marines cleared the remaining debris from a previous unit's service project and learned about the therapeutic benefits horses can provide.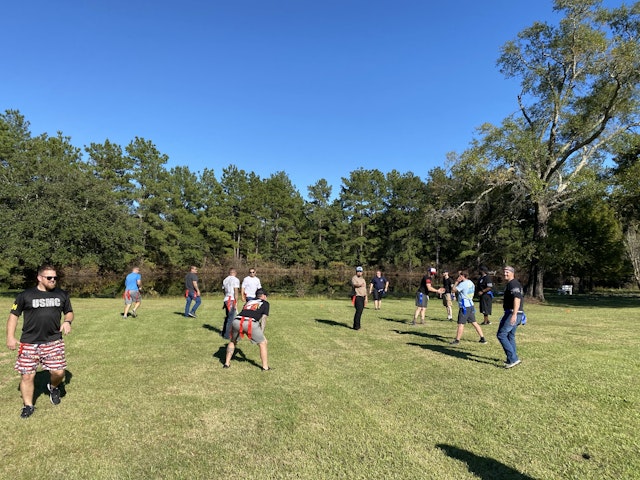 What was your favorite aspect of the reunion experience?
"When the first guys from my company showed up, they each gave me the strongest hugs I'd had in years, expressed how happy they were to see me, and remarked on how little I'd changed. The whole weekend felt like that, seeing old friends and simply being happy to spend time with them. It was good to talk to the Gold Star Families too. I met a couple more GSF members for the first time, and it felt like my Marine family got a bit bigger."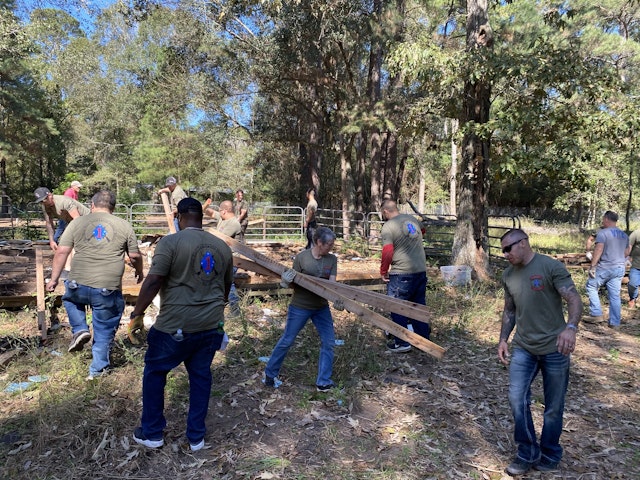 "While at the horse farm, helping break down the wood shed really brought back feelings of brotherhood. I will never forget that moment. I just hit a piece of wood with a sledgehammer and suddenly looked up to see my brothers next to me. I felt safe, strong, and had an overwhelming feeling of acceptance."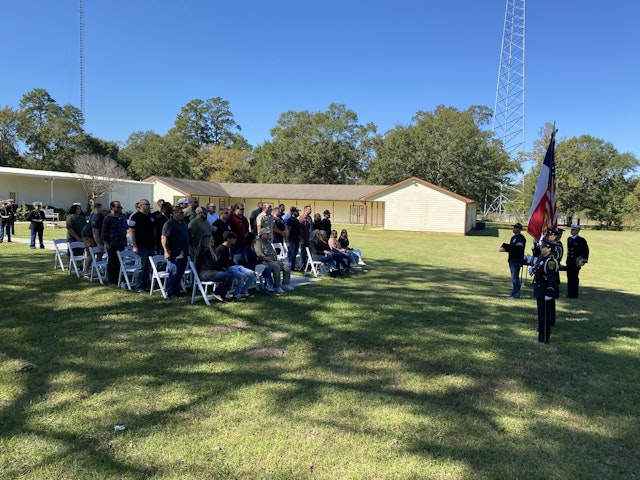 "The memorial was pretty deep, I had not cried like that in years. It was good though. Being able to have some conversations with the Gold Star Families really brought a lot of understanding and acceptance."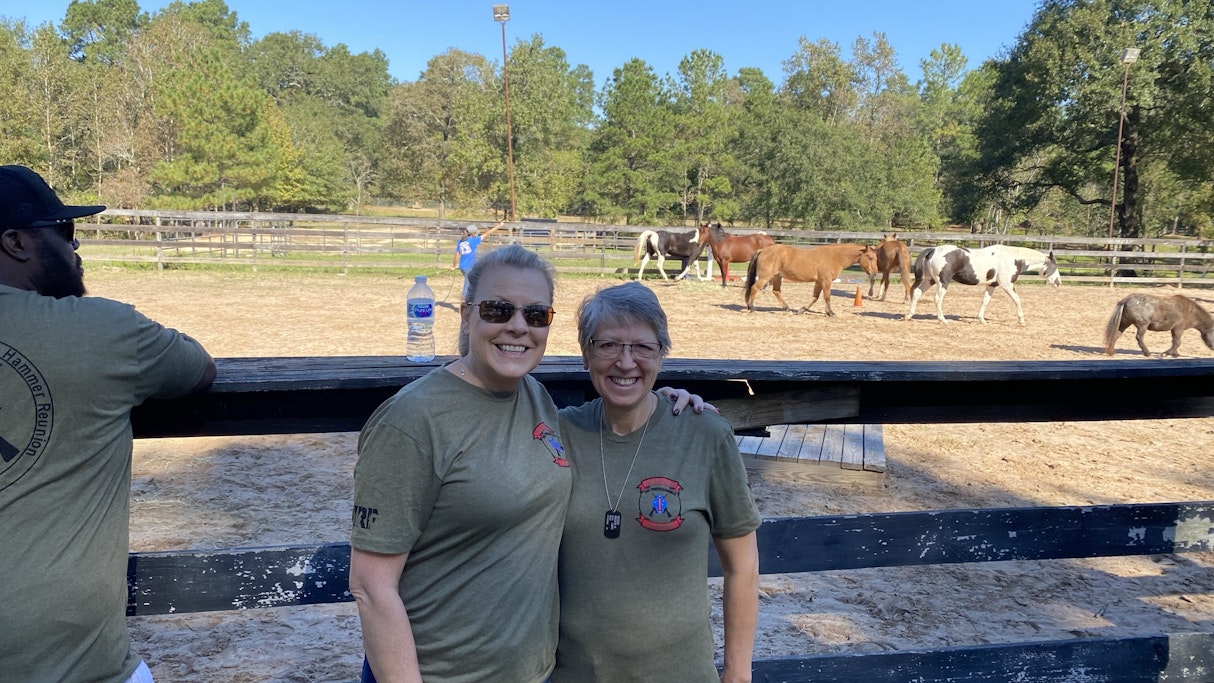 1 of 5