1st Medical Battalion (Marines & Sailors)
"Watching these women and men heal even for a weekend is worth a lifetime of smiles. For what WRF has given to my unit I can never appreciate y'all enough."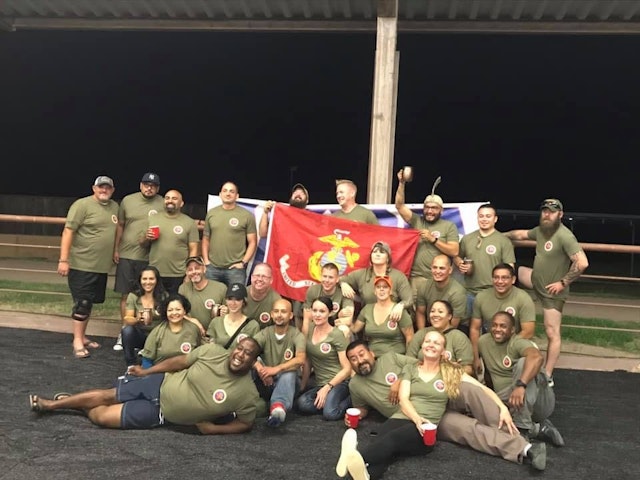 August 30 - September 2, 2019 - Sonoita, AZ
From Friday August 30th to Monday September 2nd the Marines and sailors of 1st Medical Bn executed a reunion aboard the beautiful grounds of the Boulder Crest Retreat (BCR) for Military and Veteran Wellness in Sonoita, AZ. The members of 1st Med deployed together as part of forward medical and trauma assistance to include Shock Trauma Platoon, Base Aid Station, and Forward Resuscitative Surgical Suites, throughout Iraqi during OIF I and II, and for many this was the first time they had had an opportunity to reunite. Throughout the weekend, 36 members of the unit took part in activities such as bean bag toss, archery, swimming, and even a hike in support of one of their sisters-in-arms that could not attend the reunion due her battle with cancer. These activities helped to rekindle their bonds and camaraderie from years past. The unit held a memorial service to honor their fallen service members and executed a service project in support of BCR to clear lanes for a new archery range onboard the camp as well as cleaning out multiple ponds at the facility.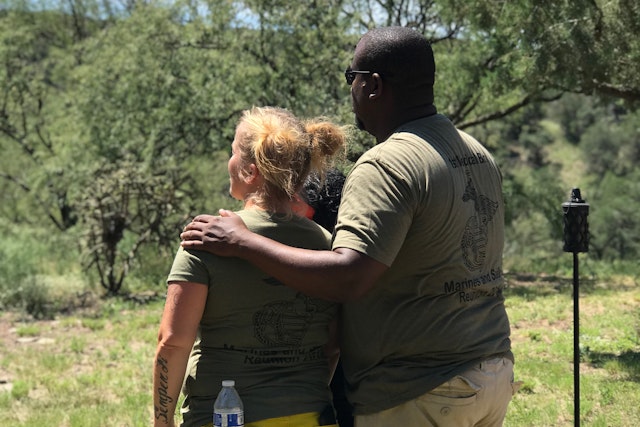 What was your favorite aspect of the reunion experience?
"It is easier to deal with our demons as a unit because we lived the struggle. Having had the opportunity to connect and be vulnerable made us stronger. This is very much a healing opportunity for many."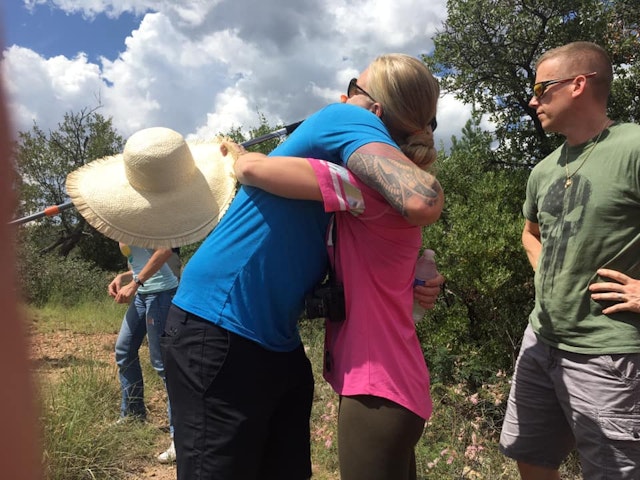 "Healing and hugs. The healing I still feel from just those four days helps me get through most of the days I find hard. I know I'm not alone and that my unit members need me just as much as I need them. The hugs probably did the most healing. We moved so fast coming home from deployment, a lot of us didn't get a chance to process and say our goodbyes to those we didn't know we needed to until it was to late."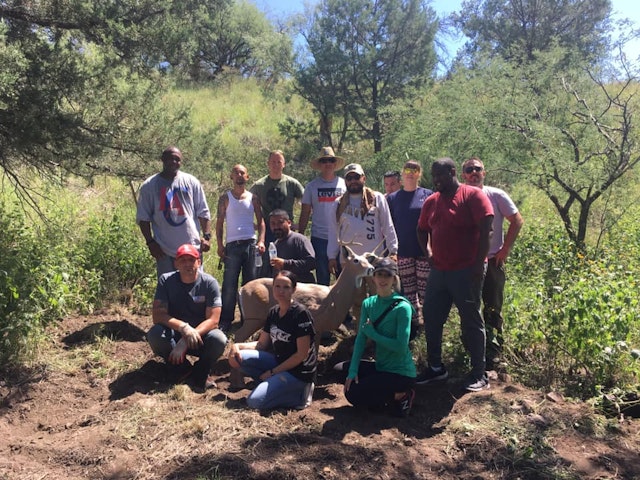 "This was an amazing experience! I almost didn't go. I had a lot of anxiety about it. I would have regretted it for the rest of my life had I not."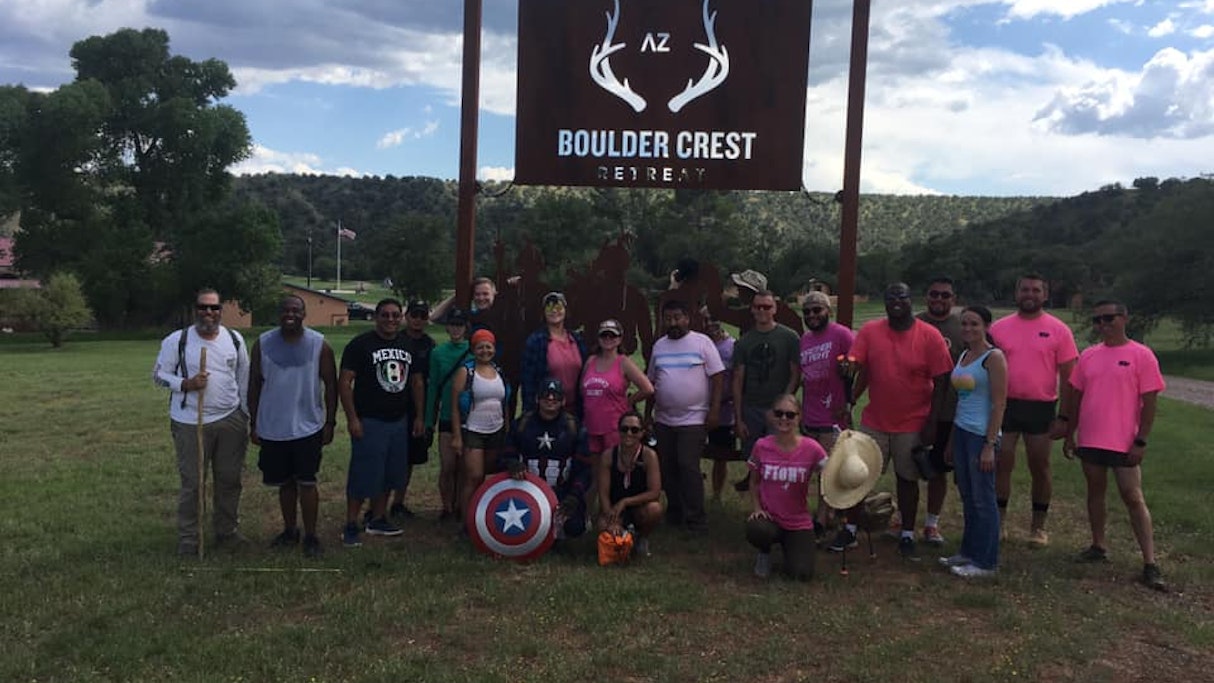 1 of 11