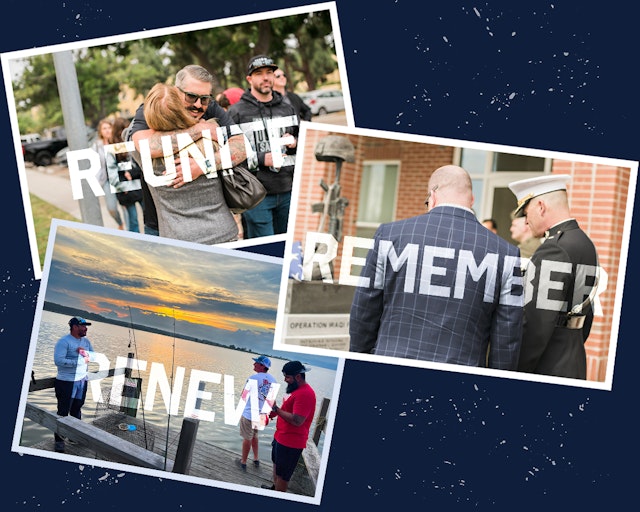 Reconnecting America's Warriors
Every combat veteran deserves the opportunity to reunite, remember, and renew the bond formed in service to country, together. WRF is a 501c3 nonprofit built by combat veterans and run by veterans who are passionate about helping our brothers and sisters in arms as they continue to navigate civilian life.
Ways to Give
How it Works
Our Mission
Warrior Reunion Foundation supports combat veterans in overcoming the challenges of post-military transition by reconnecting those who served together overseas. We challenge stigma through shared experience, rebuilding essential peer support networks that enable our veterans to live with meaning, purpose, and positive impact in their communities. 
Read WRF's Story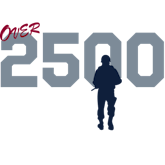 Combat Veterans & Gold Star Families Reunited
Maintaining connection to our battle buddies is the key to combating the isolation our warriors feel in their transition to civilian life.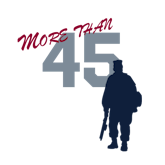 Reunions Provided At No Cost
And we're just getting started. Demand for our support has never been higher, and the need for connection has never been more urgent.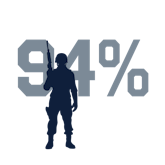 Increased Community Engagement
94% of post-reunion survey respondents said that attending their reunion "strengthened their social connections with their military family."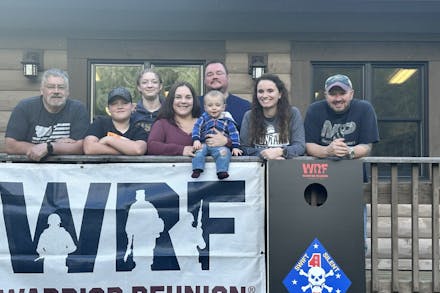 Great Falls family spends Memorial Day weekend cooking for veterans
It is a lot of work to prepare food for more than 30 hungry U.S. Marine Corps combat veterans - but for one Great Falls family on Memorial Day weekend, they wouldn't have it any other way.

"I don't know that there's a better way to spend Memorial Day weekend," said stay-at-home mom Kim Smartt.
Full article with video at KRTV's website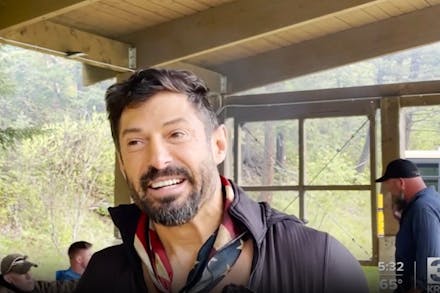 Marine unit featured on HBO reunites in Montana
Their reunion was made possible by the Warrior Reunion Foundation, a non-profit organization that brings combat veterans back together, often in scenic places like Camp Rotary, in the Little Belt Mountains.

The platoon is noted for being the subject of the 2004 book Generation Kill, based on Rolling Stone reporter Evan Wright's time embedded with the unit as they led the 2003 invasion of Iraq, later made into an HBO miniseries of the same name.
Full article with video at KRTV's website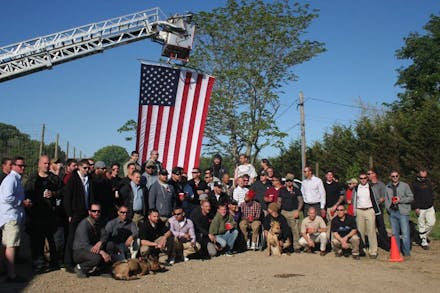 Marine's Mission To Reunite With His Brothers In Arms Became The Stepping Stone For A Foundation
James Ferguson would say that the creation of his organization, Warrior Reunion Foundation, all happened by accident, but many of the best things tend to happen that way. During his six years of service as a Marine Officer (2013-2017), Ferguson completed a combat deployment to Afghanistan in 2010 where he led a unit of Marines in the Kajaki region of Helmand Province.
Full article at Sports & Service