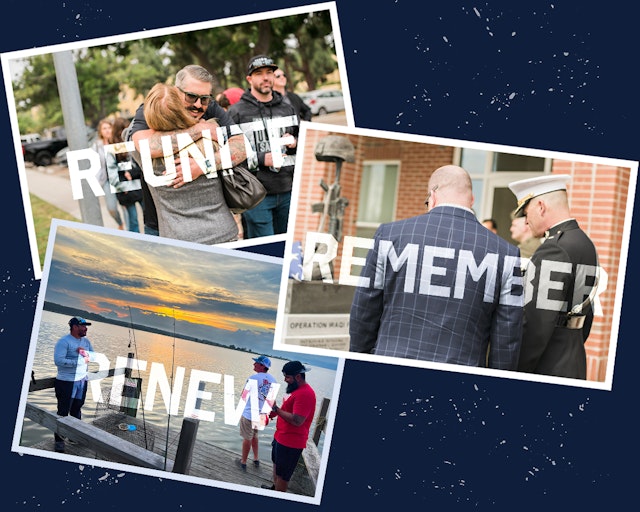 Reconnecting America's Warriors
Every combat veteran deserves the opportunity to reunite, remember, and renew the bond formed in service to country, together.

WRF is a 501c3 nonprofit built by combat veterans and run by veterans who are passionate about helping our brothers and sisters in arms as they continue to navigate civilian life.
Ways to Give
How it Works
Our Mission
Warrior Reunion Foundation supports combat veterans in overcoming the challenges of post-military transition by reconnecting those who served together overseas. We challenge stigma through shared experience, rebuilding essential peer support networks that enable our veterans to live with meaning, purpose, and positive impact in their communities. 
Read WRF's Story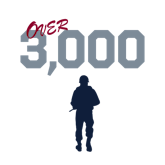 Combat Veterans & Gold Star Families Reunited
Maintaining connection to our battle buddies is the key to combating the isolation our warriors feel in their transition to civilian life.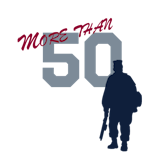 Reunions Provided At No Cost
And we're just getting started. Demand for our support has never been higher, and the need for connection has never been more urgent.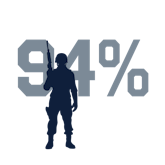 Increased Community Engagement
94% of post-reunion survey respondents said that attending their reunion "strengthened their social connections with their military family."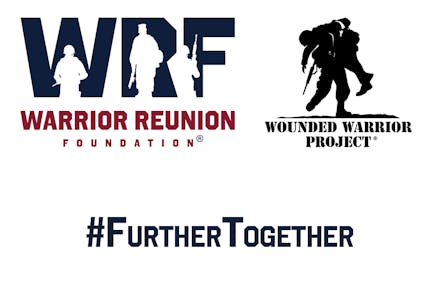 Wounded Warrior Project Announces 2023-2024 Community Partnerships to Enhance Veteran Support
"Wounded Warrior Project® (WWP) announced its partnerships with 39 military and veterans service organizations to expand resources that address the most pressing needs of warriors, their families, and caregivers."
See the full news release here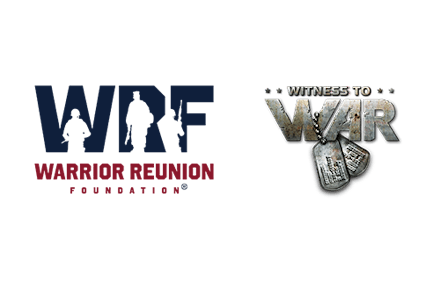 Witness to War Foundation Marks Approach of Veterans Day by Formally Announcing Partnership with the Warrior Reunion Foundation
"Witness to War is a mission-essential force multiplier for our wellness program. Martin [WTW's interviewer] has seamlessly integrated with our team and has greatly enriched our reunions, giving our combat veterans the opportunity to share their stories in their own words," said James Ferguson, Founder and CEO of the Warrior Reunion Foundation.
Full story at businesswire.com
Ceremony marks unheralded acts of forgotten Black Hawk Down platoon
"Thirty years ago, commanders grabbed 40 soldiers from 3rd Platoon, Charlie Company, 1st Battalion, 87th Infantry Regiment, 10th Mountain Division on short notice and attached them to another unit in the division... They were headed to a place called Mogadishu, Somalia."
Read the full piece at armytimes.com