618 Engineer Support Co.
"Out of all the things that I've done over the last ten years to deal with that combat tour this is probably the most therapeutic thing that I've done."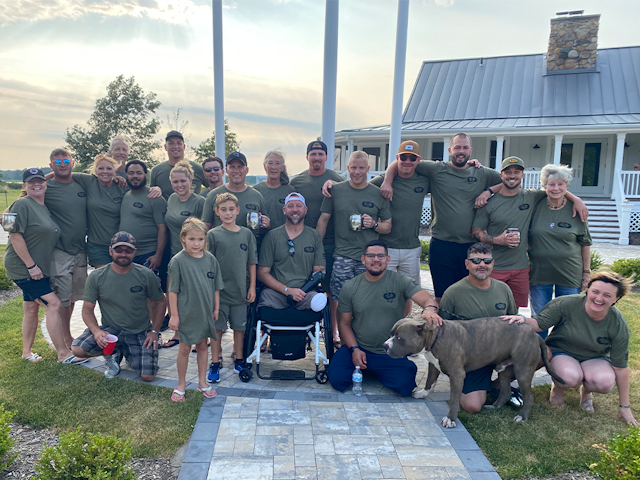 July 23 - July 26, 2021 - Taylors Island, MD
From Friday July 23rd to Monday July 26th the Soldiers & Gold Star Families of 618 Engineer Support Company executed a reunion aboard beautiful Patriot Point in Taylors Island, MD. The Soldiers of 618ESC were responsible for route clearance/Counter-IED operations for the safe passage of troops throughout the Afghan battlespace in 2009. This extremely dangerous mission was vital for coalition forces and saved an untold number of lives through their actions. Throughout the reunion weekend, the Soldiers and Gold Star Families spent their days engaging in activities such as bean bag toss, clay shooting, and fishing. Their evenings were spent around bonfires on the beach rekindling the bond that carried them through their deployment. 618ESC performed vital maintenance on the property of Patriot Point repairing duck blinds and unclogging an irrigation ditch that was damaged during summer storms.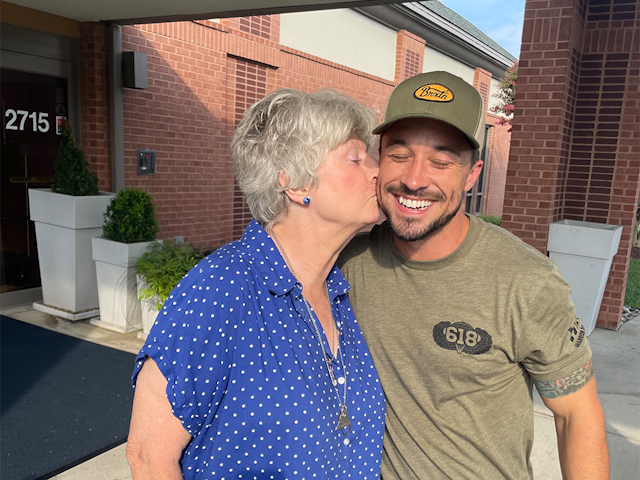 What was your favorite aspect of the reunion experience?
"It was the best experience of my life. It was such a healing experience, we felt so close to each other, and it really made my heart feel good"
"I have not laughed like this in forever….It's the best thing ever to be able to meet the guys in person that actually were with our boys."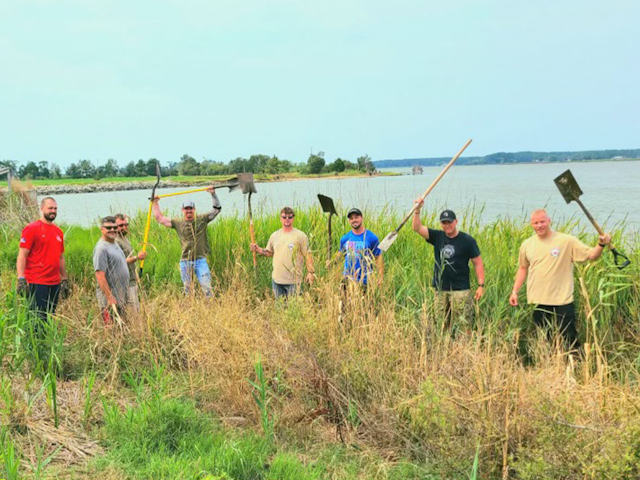 "An absolute wonderful opportunity for me to reconnect with not only my soldiers, but Gold Star families; to have a time to share stories, rest, relax, and connect with one another and share a lot of experiences."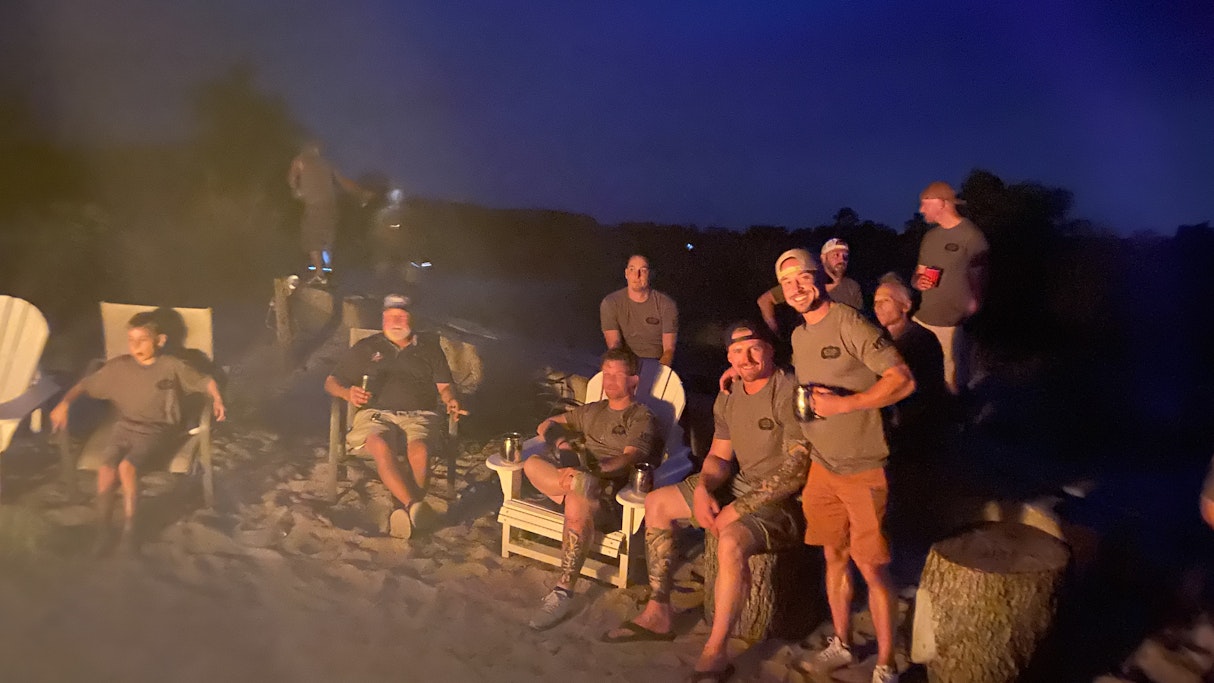 1 of 8