Riverine Squadron 3
"To see these guys face to face, to actually be able to embrace them again, and break bread with them and laugh with them again was very impactful."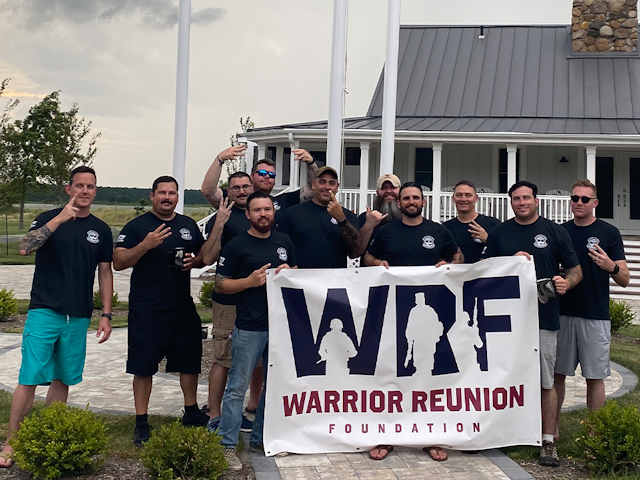 July 16 - July 19, 2021 - Taylors Island, MD
From Friday July 16th to Monday July 19th the Sailors of Riverine Squadron 3 executed a reunion aboard beautiful Patriot Point in Taylors Island, MD. The members of Riverine Squadron 3 deployed to Iraq in 2008 and completed over 500 combat missions, 268 Water Security Operations, 235 US/Iraqi joint operation missions, and 245 Tactical Convoy Operations in Al-Anbar Province, Iraq. Throughout the weekend, the members spent their days engaging in activities such as bean bag toss, clay shooting, and fishing. Their evenings were spent telling sea stories and rekindling the bond that carried them through their deployment. Naturally the Sailors completed their service project by clearing the beach on the Patriot Point property of debris that had washed ashore from recent summer storms.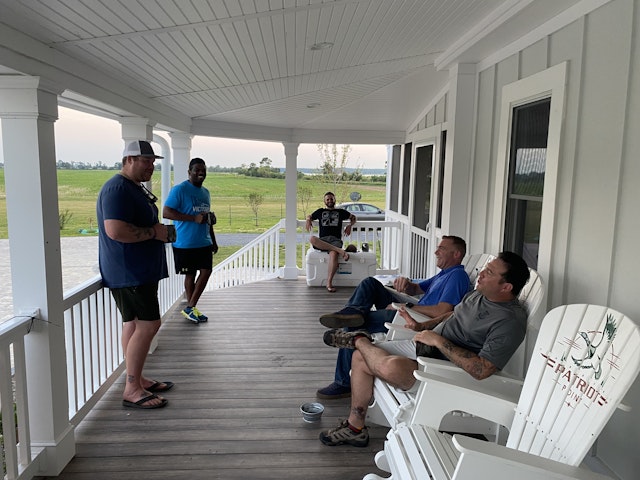 What was your favorite aspect of the reunion experience?
"Sitting around the table sharing sea stories. It reminded me that although we all come from different backgrounds and race or religion, we are all brothers."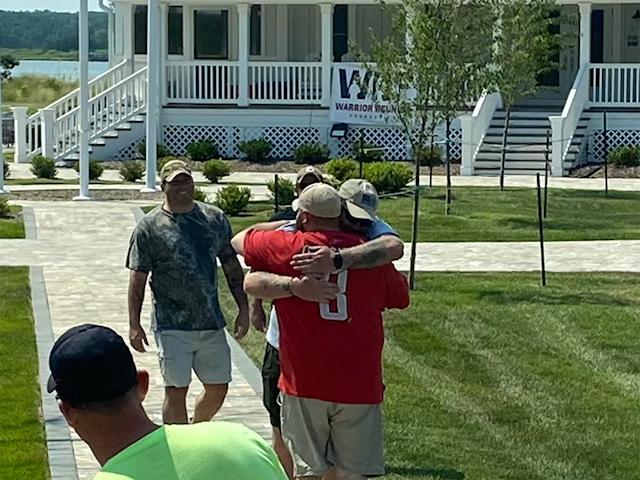 "It was the best thing I could have done for myself personally; to come out here and and reunite with the old guys. It was like we just picked up right where we left off. It was really great to see where everybody's going and remind them that we can lean on one another, because it's important."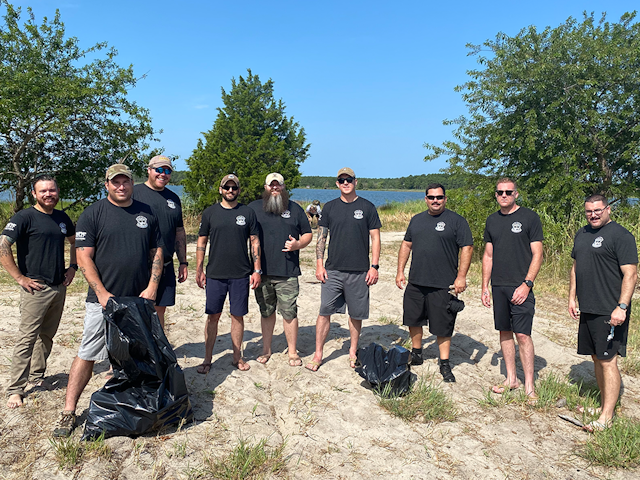 "A lot of fellowshipping, bonding, and connecting. That personal connection that you don't get through Facebook and stuff like that. So it was an incredible experience to be able to see friends, basically family, and reconnect with them."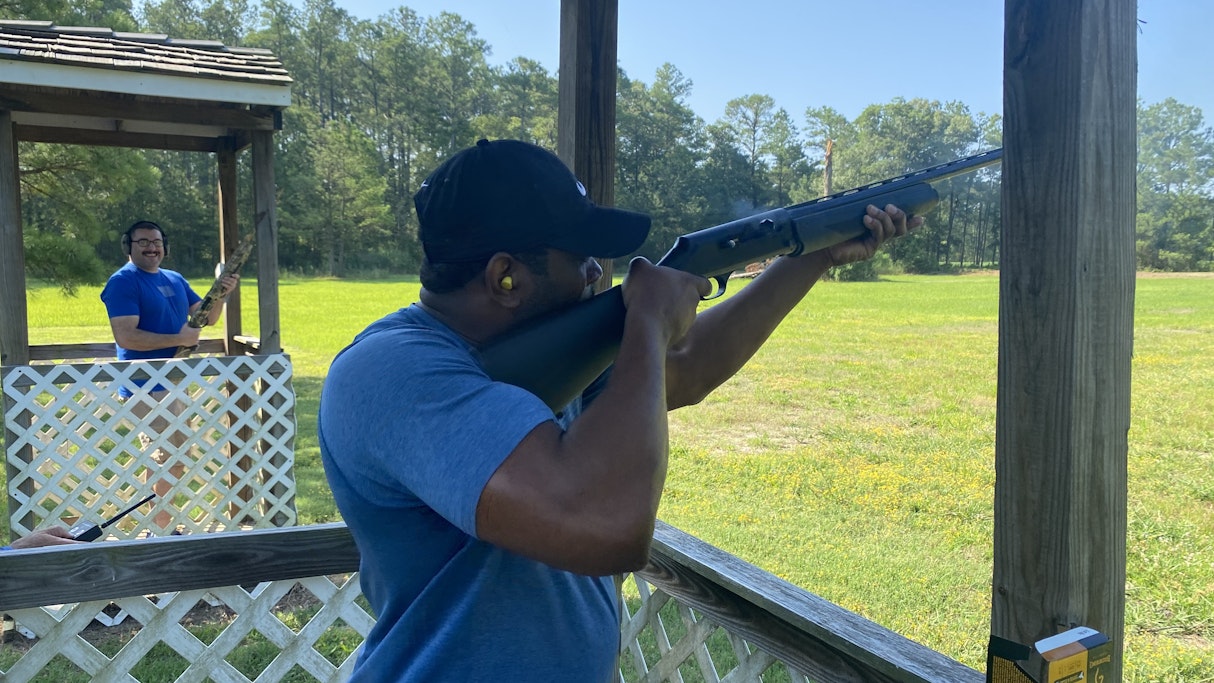 1 of 4