Weapons Company 1st Battalion 4th Marines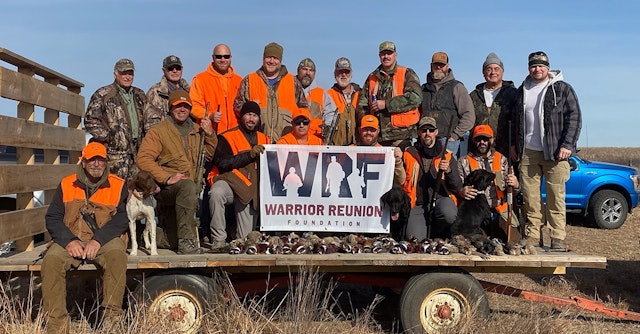 December 2 - 4, 2022 Bucklin, KS
December 2 - 4, 2022, Warrior Reunion Foundation was proud to sponsor a reunion for the Marines of Weapons Company 1st Battalion 4th Marines.
Weapons Co 1/4 deployed to Iraq during the invasion in 2003 and later in 2004 for Operation Iraqi Freedom II. During the 2004 deployment they fought in the Battle of Najaf.
They spent the weekend hunting and rebuilding the bonds they shared in combat with the help of the Bucklin, Kansas community.