May 2010: Kajaki, Afghanistan
​​In May of 2010, the Marines of India Battery 3/12 deployed to the volatile Kajaki district of Helmand Province, Afghanistan. For the next 7 months, they would be involved in daily contact with a well entrenched enemy force while securing the critical infrastructure of the Kajaki Dam. With over 25% of the unit wounded and 5 Killed in Action, the men prevailed in the toughest fight of their lives together. Their deployment bonded them as family - brothers in arms - who would forever share a commitment to each other.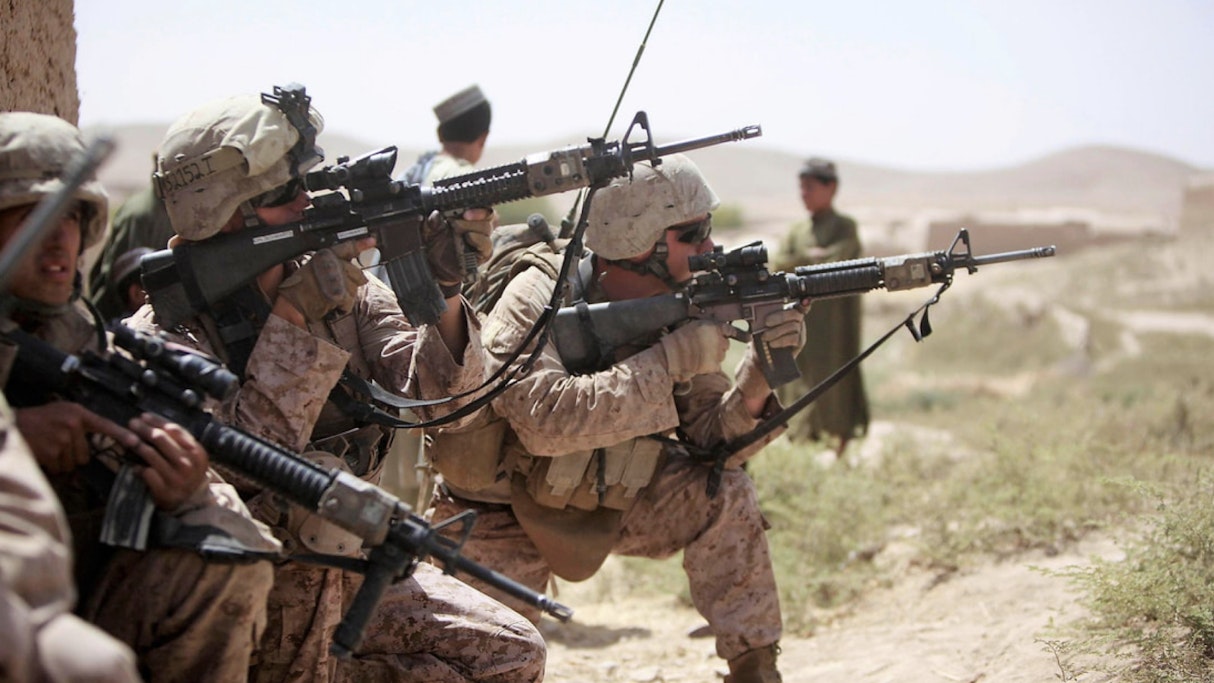 1 of 3
May 2015: Reunited
In the years that followed, many found themselves in a new fight: the fight to find their next mission in post-military life. The unit needed to face that challenge like they had all others: together. Five years after their return from combat, India Battery renewed their commitment to each other. On Memorial Day Weekend 2015, the Marines of India Battery reunited, joined by the Gold Star families of those they lost. Together with a community that rose up to support them, the Marines celebrated their history, honored their fallen, and connected with actionable resources to support each other.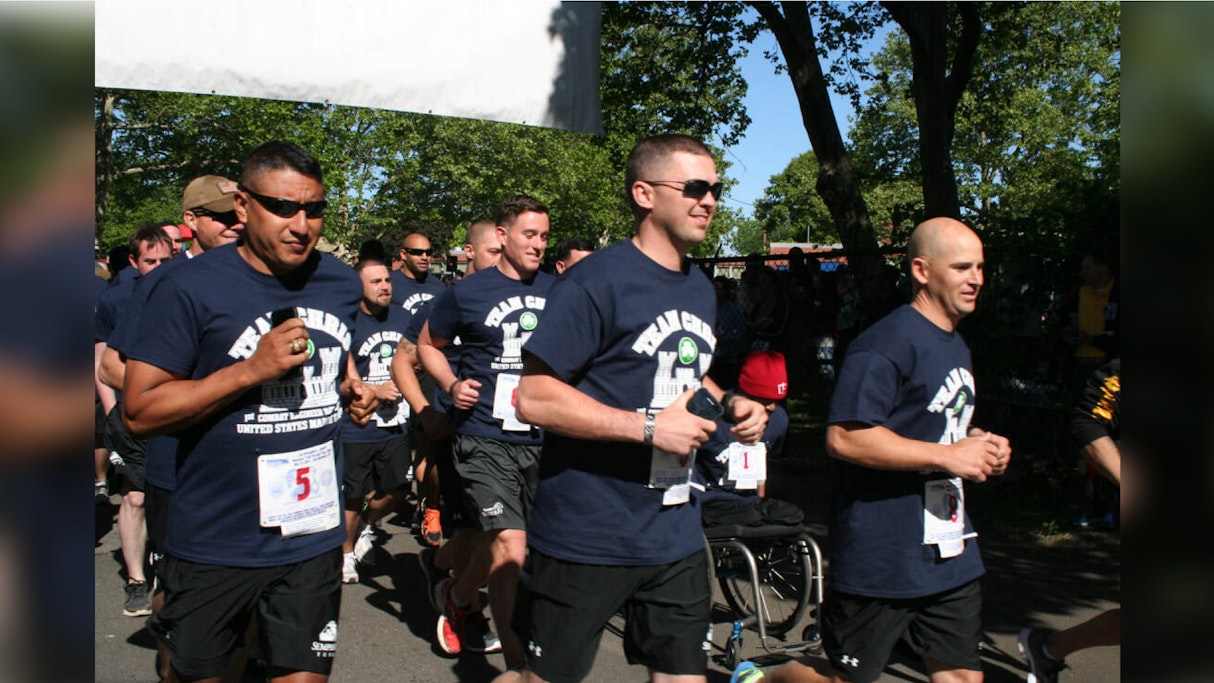 1 of 3
A New Mission
Out of that life-changing and life-saving event, the Warrior Reunion Foundation was born. Our team's mission is to ensure every unit has this same opportunity to reconnect. We leverage our experience, partnerships, and resources to deliver unparalleled, all-inclusive unit reunion events that enable warriors to reunite, remember, and renew together!
1 of 3
Today, Tomorrow, & Beyond
Reconnecting America's Warriors and Gold Star Families is what we do. Since our founding, just four years ago, we have reunited over 1500 combat veterans and Gold Star Families across 28 reunions at no cost to those who attend. We accomplish this through relentless efficiency by our all-combat veteran staff and the generous support of patriotic Americans. 2022 will be another banner year in the history of WRF with over 10 reunions reconnecting up to 1000 veterans and Gold Star Families!
See Our Impact