Weapons Co 2nd Battalion 5th Marines
"Thank you for allowing us the opportunity to reunite with our brothers and honor the fallen warriors."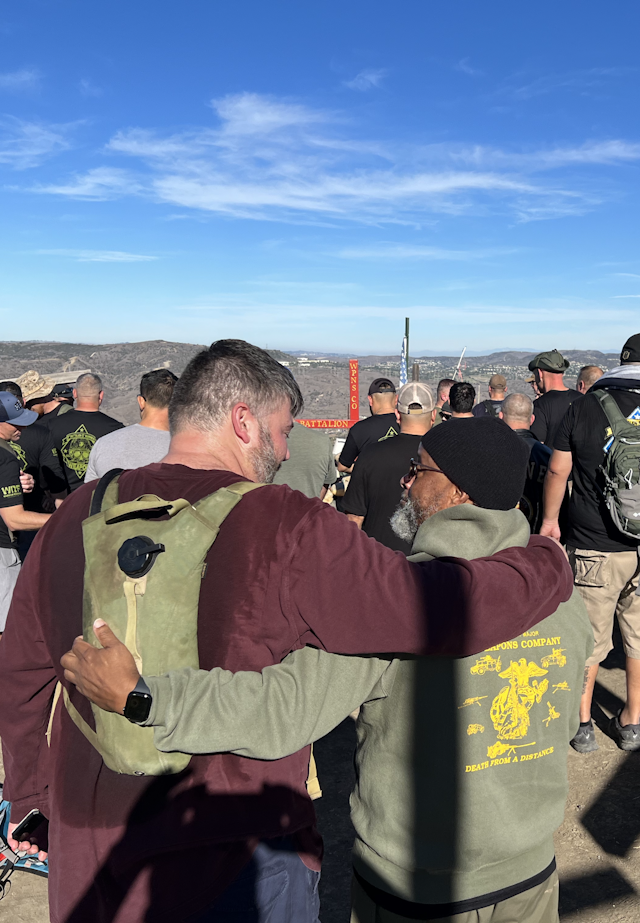 November 4 - November 7, 2022 Camp Pendleton, CA
From Friday November 4 to Monday November 7, 2022, the Marines and Sailors of Weapons Company 2nd Battalion 5th Marines conducted a unit reunion at Camp Pendleton, CA.
Weapons Co. 2/5 deployed to Iraq in 2003 as part of the invasion of Iraq. Along with the British Royal Marines, they fought in the Battle of Al Faw and seized key terrain in and around the Rumalia Oil Field. After successfully completing their mission, they continued north into Iraq until the initial combat phase ended. They then conducted security and stability operations in Samawah, Iraq before returning stateside in August. Weapons Co. 2/5 was deployed again in September 2004 to Ramadi, Iraq, one of the most kinetic cities in Iraq and conducted counter-insurgency operations. Ten Marines from Weapons Co would pay the ultimate sacrifice.
Just days before the Marine Corps Birthday, Weapons Company 2/5 reunited at Camp Talega aboard Camp Pendleton, California. Many had not been to the base since they left active duty. Over the weekend the Marines took in being on an active military base again, reconnected, shared stories around a fire, and hiked up "First Sergeants Hill." At the top, they visited the 2/5 memorial and planted a cross during a memorial service to honor their fallen. Back at Camp Talega the Marines received a brief from Wounded Warrior Project about the programs they offer before having an impromptu celebration of the Marine Corps Birthday, cake included. The Marines also completed a service project with a cleanup of San Onofre Beach. They finished out the weekend with live music and brick fire pizza made on site.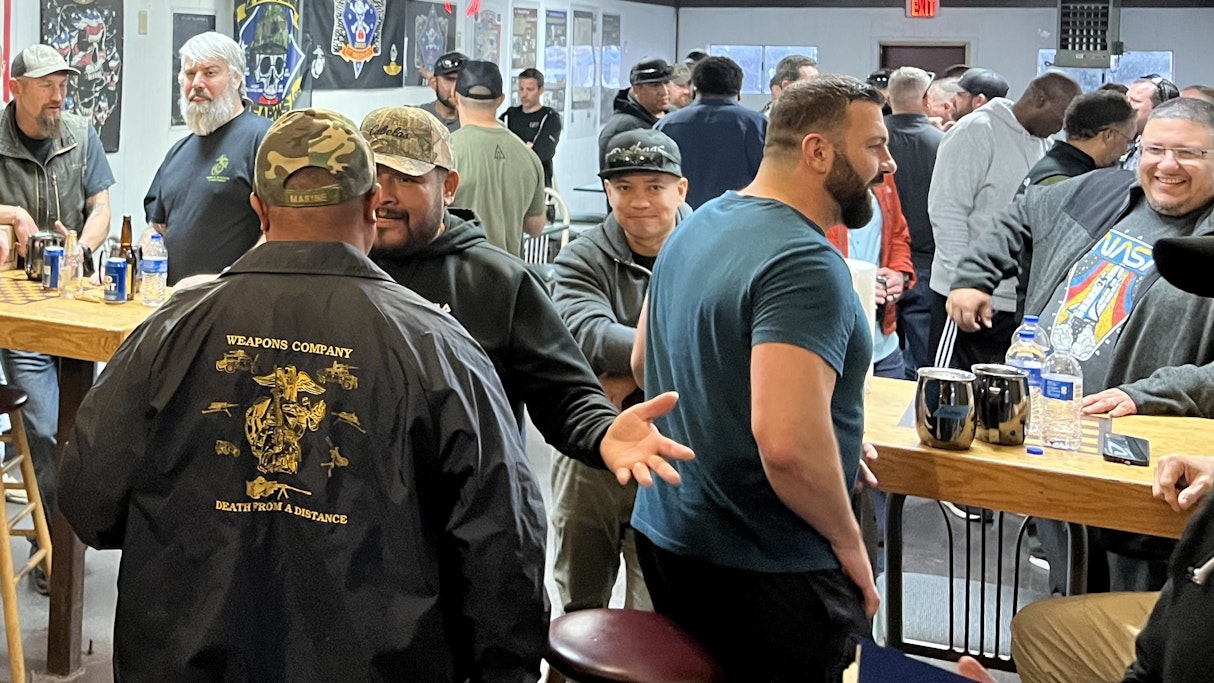 1 of 7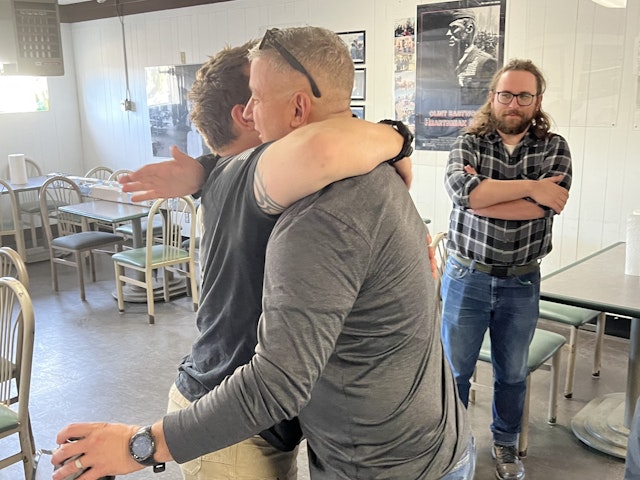 What was your favorite aspect of the reunion experience?
"Reconnecting with old friends and making new ones."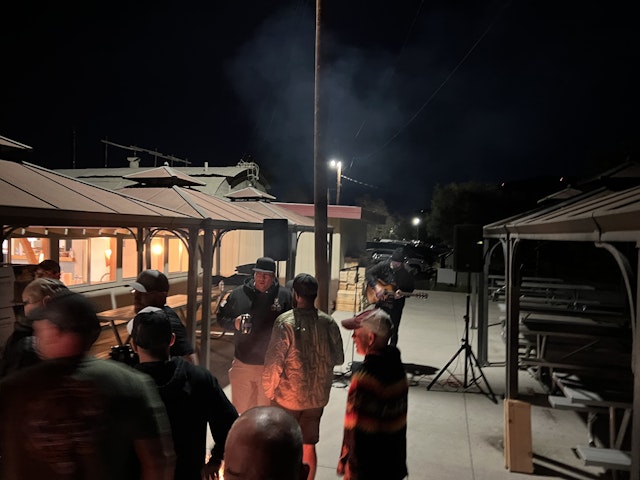 "The amount of time we had together. It was somewhat structured, but also had more than enough time to chill, relax and reconnect."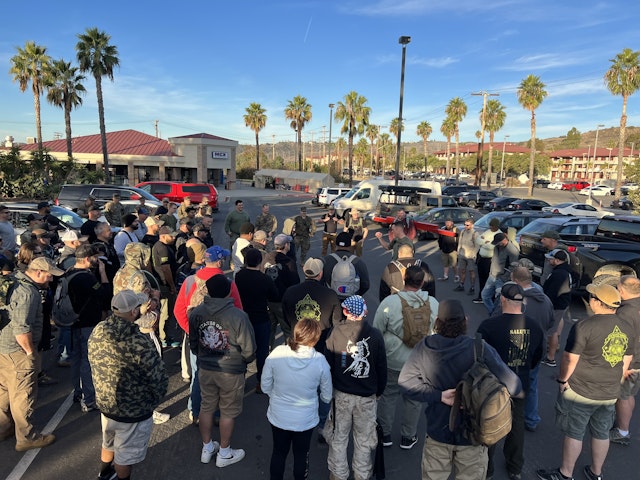 "Had an amazing experience that will live with me for the rest of my life. I almost didn't go due to work/home life duties, but my wife insisted that I go. I'm very happy that I didn't miss out."