Surveillance and Target Acquisition Platoon 3rd Battalion 1st Marines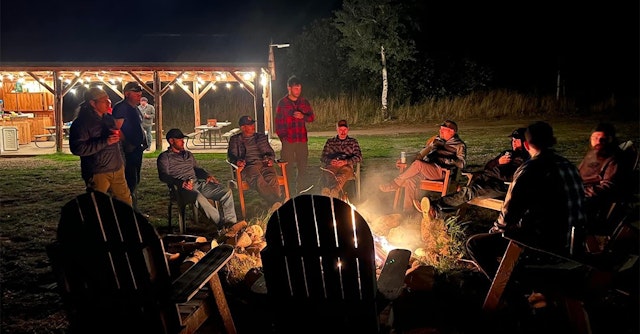 August 31 - September 5, 2022 Bedford, WY
August 31 - September 5, 2022, Warrior Reunion Foundation, along with Giving Back Outdoors, was proud to sponsor a reunion for the Marines of Surveillance and Target Acquisition Platoon 3rd Battalion 1st Marines (STA Platoon 3/1).
STA 3/1 deployed to Iraq multiple times between 2004 and 2008 including participating in Operation Phantom Fury and "the surge" in Iraq.
The Marines reunited in Wyoming and enjoyed the outdoors with bonfires and rafting with Giving Back Outdoors.