Lima Co 3rd Battalion 7th Marines
"We got together with that same vibrant energy of our chaotic yet disciplined youth, reminisced, shared stories of civilian life, and ate good!"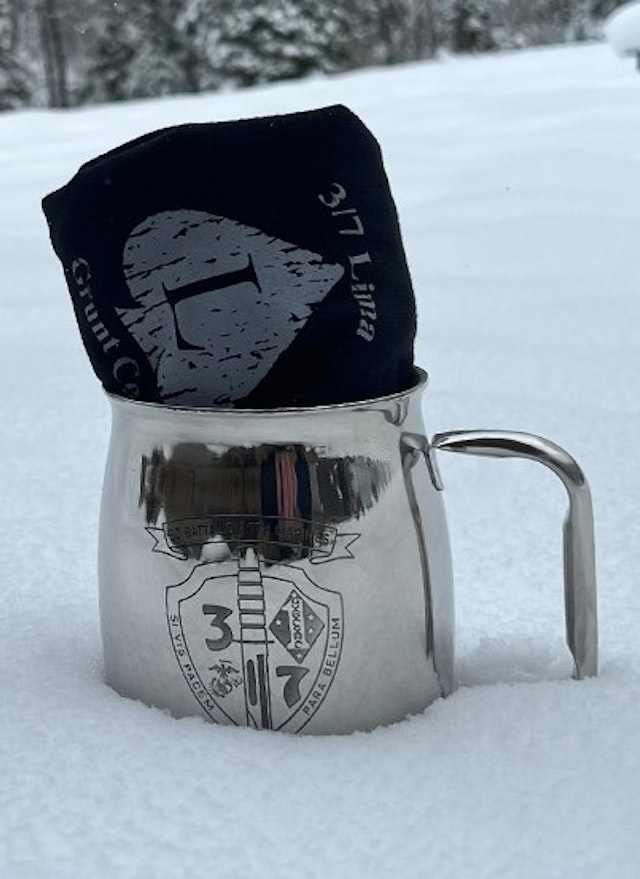 May 19 - 23, 2022 Camp Rotary, MT
From Friday May 19 to May 23, 2022, the Marines and Sailors of Lima Company 3rd Battalion 7th Marines conducted a unit reunion at Camp Rotary, Montana sponsored by the Gary Sinise Foundation.
Lima Company 3/7 deployed to Afghanistan in October of 2010 and was one of the first infantry battalions to take part in the surge of troops supporting Operation Enduring Freedom. They relieved Marine battalions who had become combat ineffective from casualties while facing the same IEDs and other threats their predecessors had. During their deployment, Lima Co. conducted counter-insurgency operations by clearing Taliban strongholds in the city of Sangin, one of the most violent cities in Afghanistan.
Upon their arrival to Camp Rotary, the Marines and Sailors picked up virtually where they had left off 12 years ago. They were welcomed by the WRF staff along with volunteers from the Great Falls, Montana area. They spent the weekend remembering and sharing stories around the campfire and enjoying home cooked meals prepared by the local volunteers. They also completed a service project which involved removing an old water tank and clearing the trails of fallen trees and debris around Camp Rotary. They closed out their weekend with a hike at the Sluice Boxes State Park that included a dip in the frigid Belt Creek.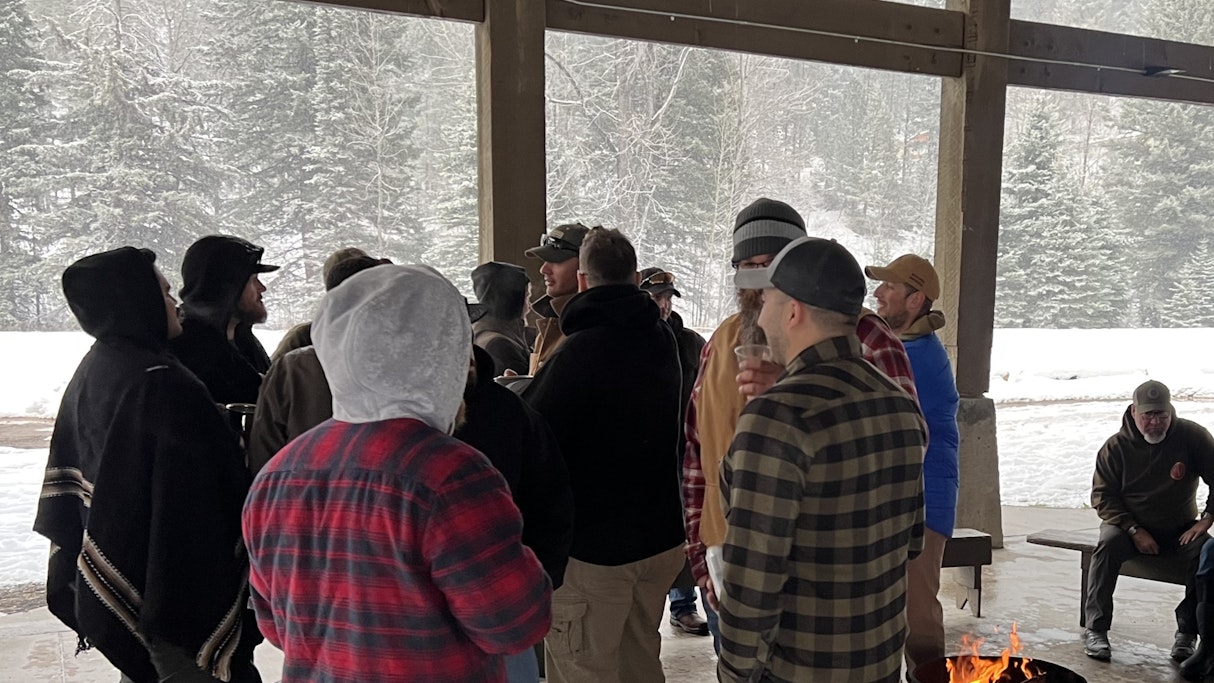 1 of 5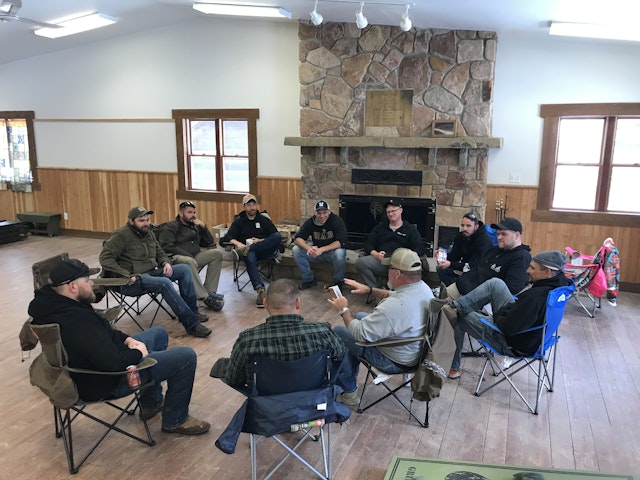 What was your favorite aspect of the reunion experience?
"Seeing all of my brothers really felt like I was missing something that I did not know I needed. All gathered around a fire and telling stories and the stories we have been a part of since our time in the service was phenomenal."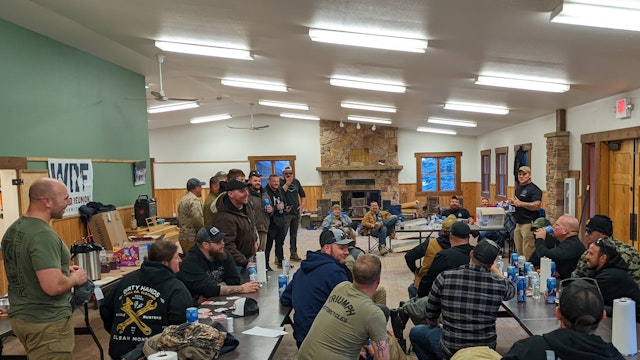 "My favorite part was just the free time of getting to relax around my Marines, with nothing to worry about."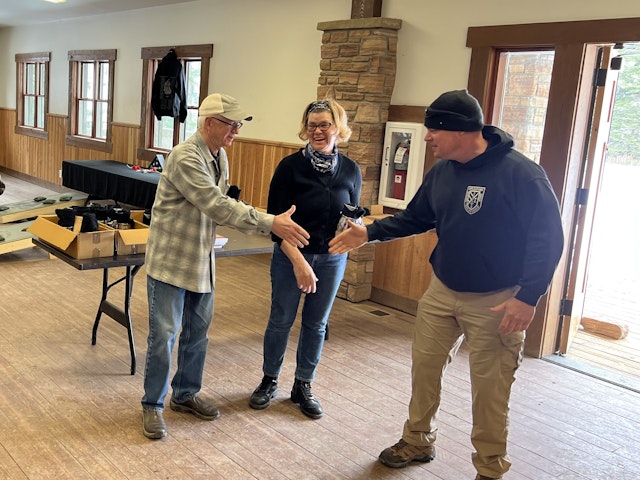 "The location and the above and beyond service of the volunteers who hosted us."