Echo Co. 2/4 Marines
"Being told how important I was to other Marines that I didn't realize I impacted as much as I did."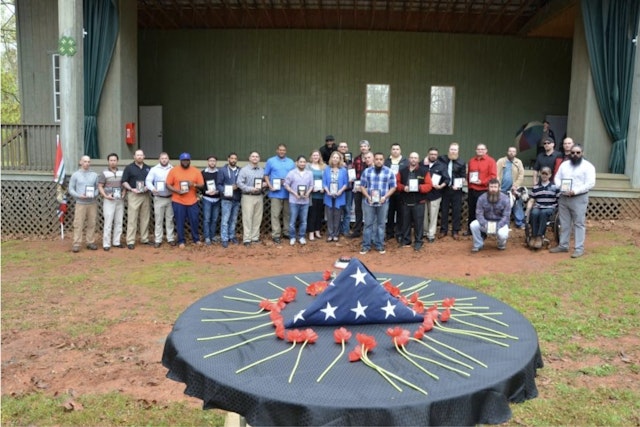 April 6-9, 2018 - Hampton, GA
From April 6-9 the Marines of Echo Company 2/4 executed a reunion aboard the Fortson 4-H facility in Hampton, GA. During the course of the weekend over 50 Marines from the platoon were reunited, along with Gold Star family members of those they served alongside in combat. Echo Company had the entire facility to themselves, utilizing fire pits and a lake, a rock-climbing wall and ropes course, the amphitheater, dining hall and cabins to create a once-in-a-lifetime reunion experience. Their fallen were honored with a traditional memorial service that included a special opportunity to reconnect with the families of those who gave their lives in service to our nation. Throughout the weekend, members of the unit reconnected in the privacy of the pristine grounds while rebuilding their connections to each other and to the families of those they lost.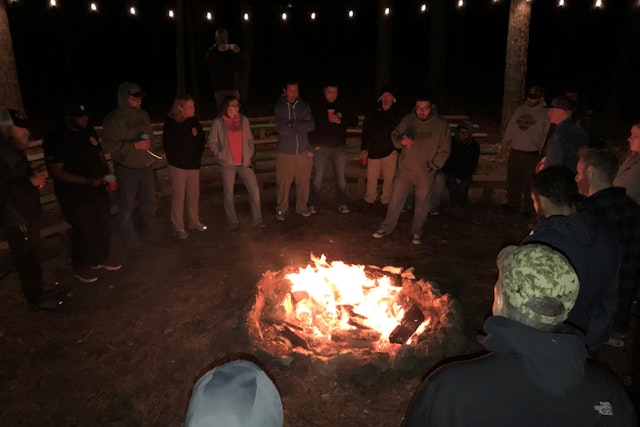 "It's well worth it and very well planned out. The best memory was having the flag ceremony with my brothers: let everyone know how close we all still are. The memorial service had a lot of time put into it, and it was good to honor the fallen in such a big way."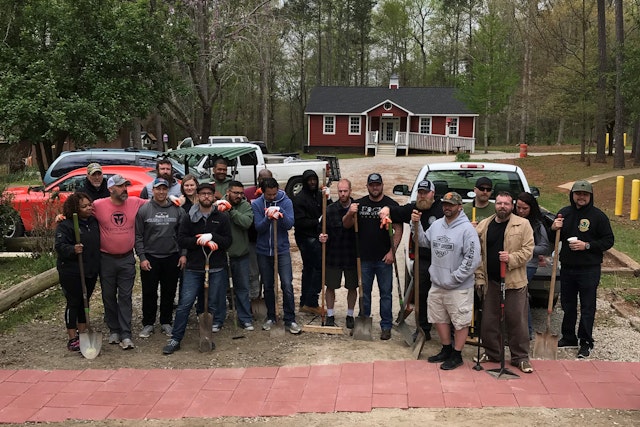 "WRF provided a wonderful experience when it came to our reunion. We shared stories, caught up, laughed, cried, but in the end, were able to heal and remember. It also allowed me to make new connections and bonds to other Marines from different platoons that I didn't have when in the Corps."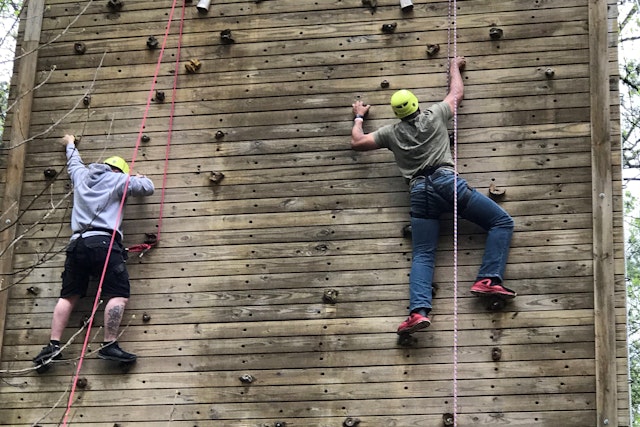 "You guys blew it out of the park.  The ceremony, the bonfire time and being interactive with us made for a great experience and I made new friends from it."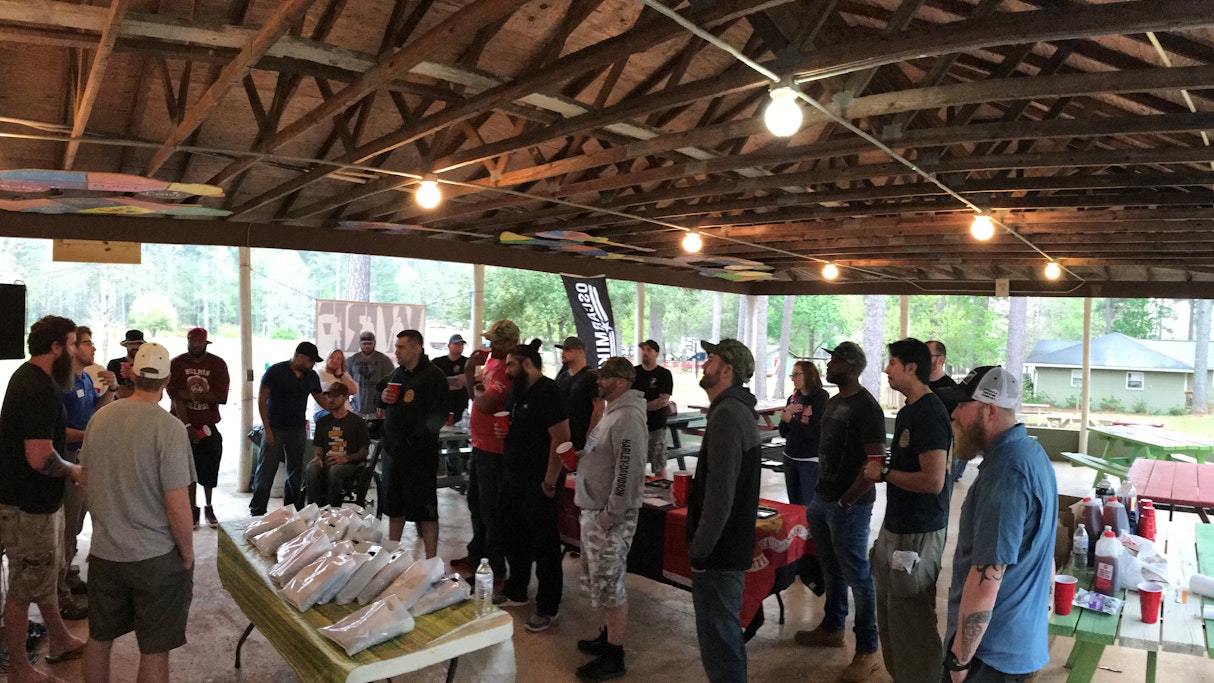 1 of 9