2nd Plt, Lima Btry 3/11 Marines
"Our unit was very close when we were deployed. This reunion helped a lot of us realize that we each had those same brothers from many years ago still available if anyone needed an assist."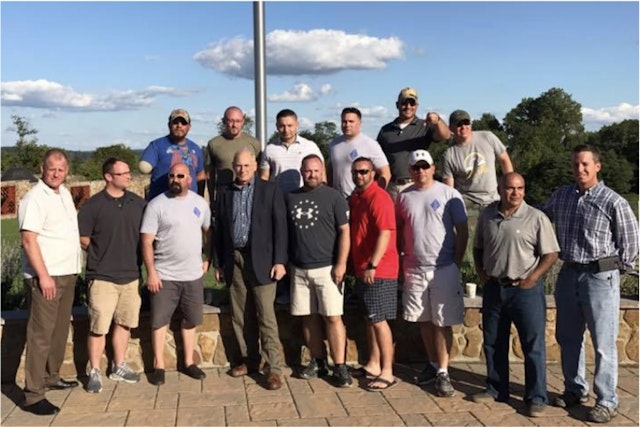 September 8-11, 2017 - Bluemont, VA
From 8-11 September the Marines of 2nd Platoon, Lima Battery 3/11 executed a reunion to commemorate their battlefield success and the sacrifice of their brother in arms during a deployment to Ramadi, Iraq in 2004. For many, it was the first time they'd seen each other since returning from combat in 2004. The Marines spent the weekend enjoying the impeccable Warrior Focused facility at Boulder Crest Retreat in Bluemont, Virginia, while also visiting the National Museum of the Marine Corps. The Marines of 2nd Platoon were honored to be joined by their Assistant Division Commander General John Kelly (USMC, ret) and Colonel Oliver North (USMC, ret) to enjoy an experience fit for our nation's most honorable warriors. Warrior Reunion Foundation was proud to deliver this reunion with tremendous support from the team at Boulder Crest Retreat and a host of local vendors and community organizations who rose up to support this reunion!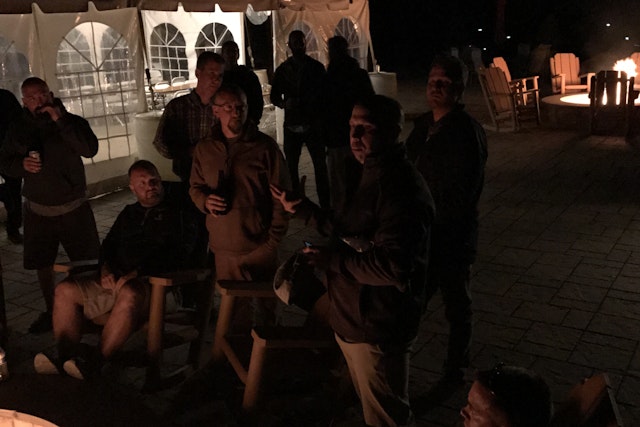 "I have not had much if any contact with anyone since I got out in 2007. I had left it behind when I went home and never thought to reconnect. I think being around everyone and seeing some people had some of the same issues I have had over the past ten years or so made me realize a lot of my issues aren't unique or just "my" issues."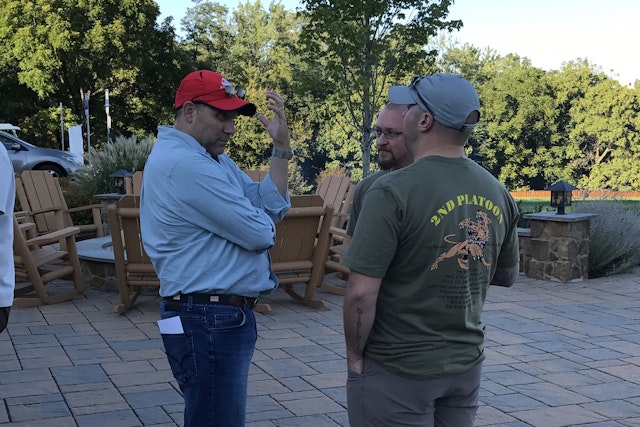 "I don't think I would have changed anything about the reunion, being all back together it was like falling right back into it. Almost as if there was never a span of time that we had lost touch, due to work, school, or growing the family. "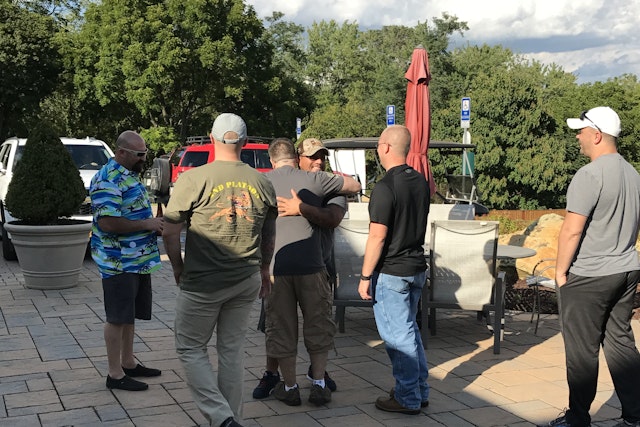 "The whole experience was amazing.  I didn't realize how much I missed being around all of the guys until it was time to leave them again, which was probably the only bad part of the whole reunion.  My spirits had been lifted and I was reminded that there are so many others that are going through the same things I have been… Being able to just forget about the rest of the world and enjoy the company of my brothers was indescribable."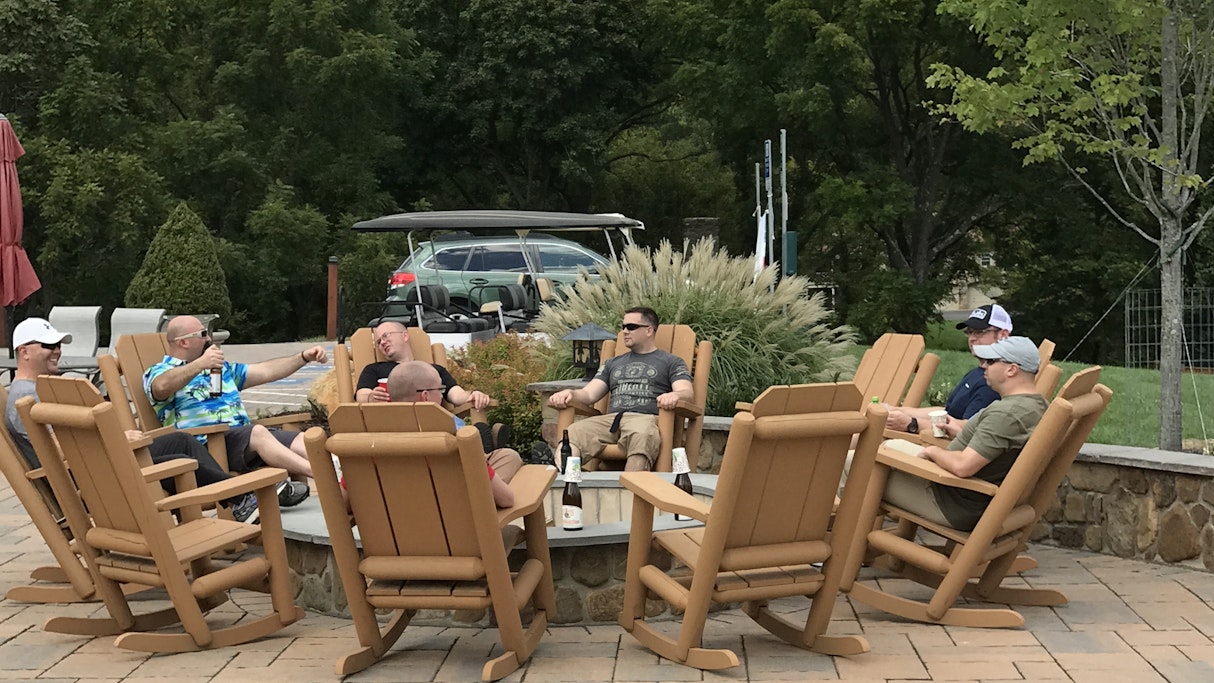 1 of 8