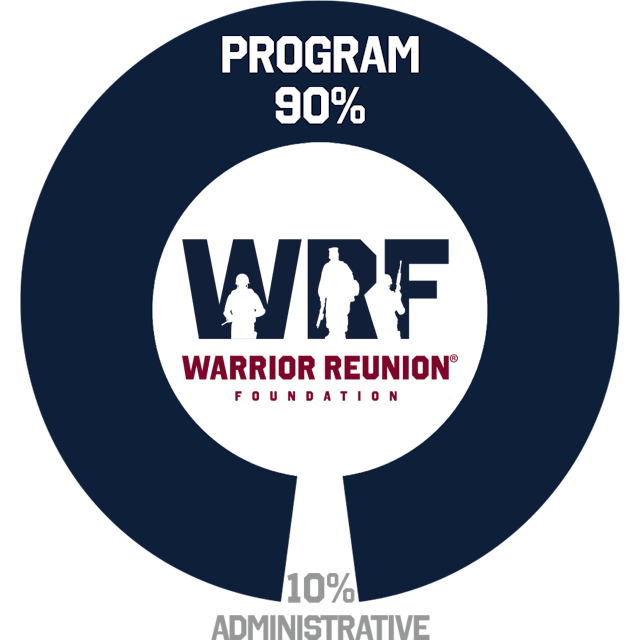 Our Pledge to You
As a supporter of Warrior Reunion Foundation we pledge to you transparency, fiscal responsibility, and low overhead. For 2020 we are proud to report that 90% of your contribution went directly to supporting our reunion efforts. We rely on the generous contributions of people like you to deliver our unique program. We connect combat veterans with the only population that can offer real "peer support" – the "battle buddies" they served with in combat. Our unique model eliminates the most common barriers to engagement by mobilizing the unparalleled trust of personal relationships at the small unit level, while covering all costs associated with participation. Each reunion is focused upon capacity building, proactive support engagements, and enduring peer support.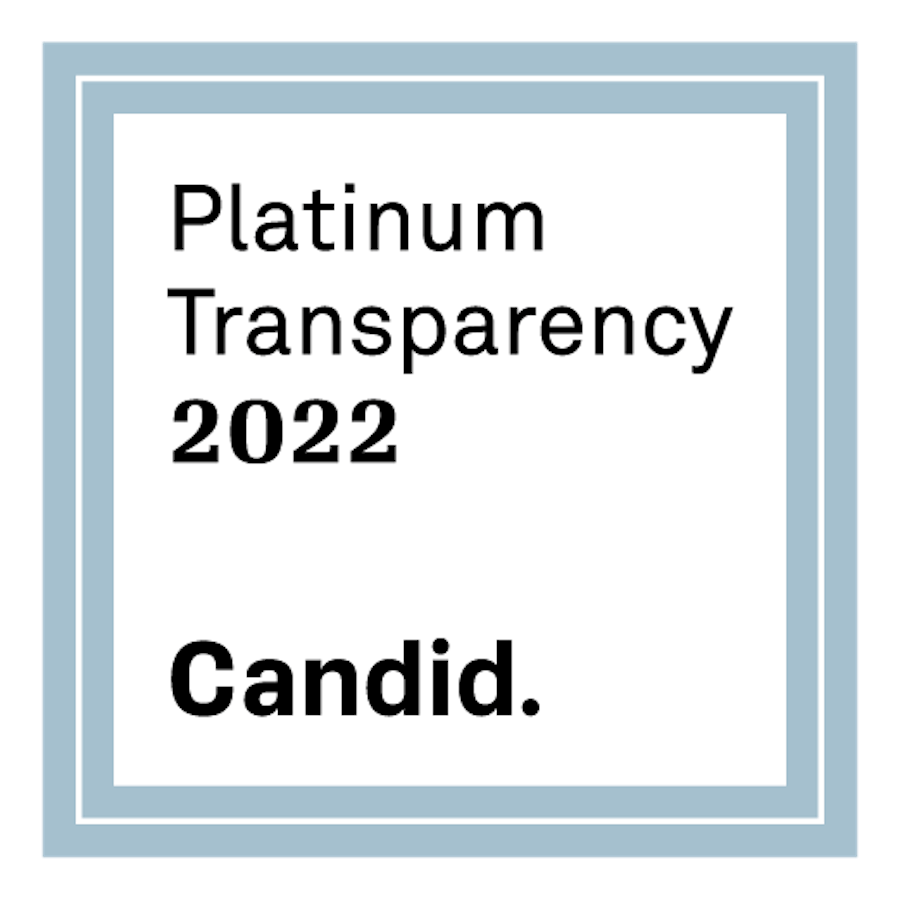 Trusted by GuideStar
We are proud to have earned Guidestar's Platinum Seal of Transparency for 2022.