4th Plt, D Co. 2nd Bn 503rd INF (Airborne)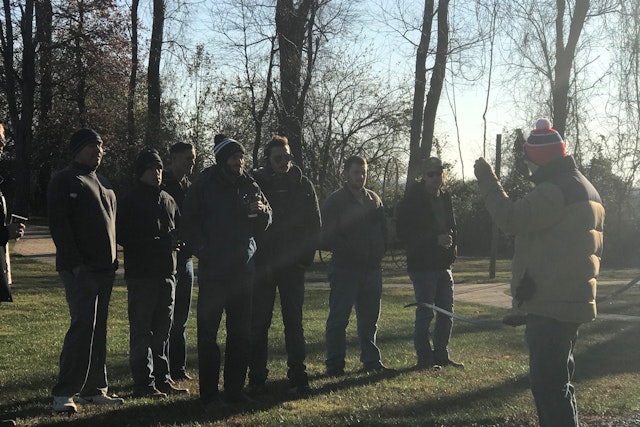 November 9-12, 2018 - Bluemont, VA
From Friday November 9th to Monday November 12th the soldiers of 4th Platoon executed a reunion aboard the beautiful grounds of the Boulder Crest Retreat for Military and Veteran Wellness in Bluemont, VA. Their platoon deployed in 2012 to Wardak Province, Afghanistan in support of Operation Enduring Freedom XII-XIII and for many, this was the first time they had seen each other in the six years that had passed since their return home from the deployment. Throughout the weekend, members of the unit reconnected in the privacy of the pristine grounds while rebuilding their connections to each other. They held a memorial service to honor their fallen brothers in arms, competed in some friendly archery and skeet & trapping shooting, and took a trip into Washington D.C where they paid their respects at the Tomb of the unknown at the Arlington National Cemetery, followed by a private tour of the Honor Guards Chambers as well as the White House.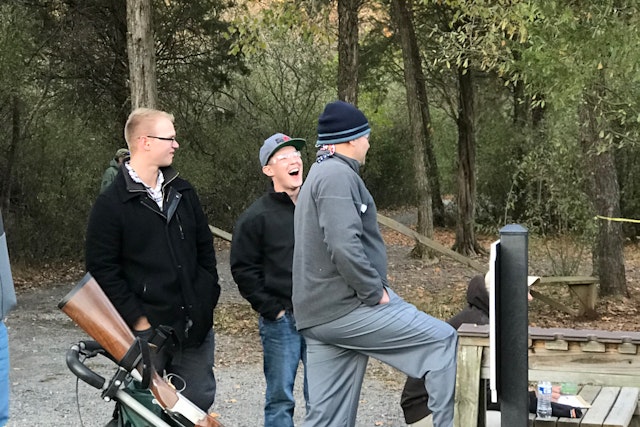 What was your favorite aspect of the reunion experience?
"The banter picked up right where we left off. I haven't laughed that hard in ages. I'm extremely grateful for the experience that WRF provided."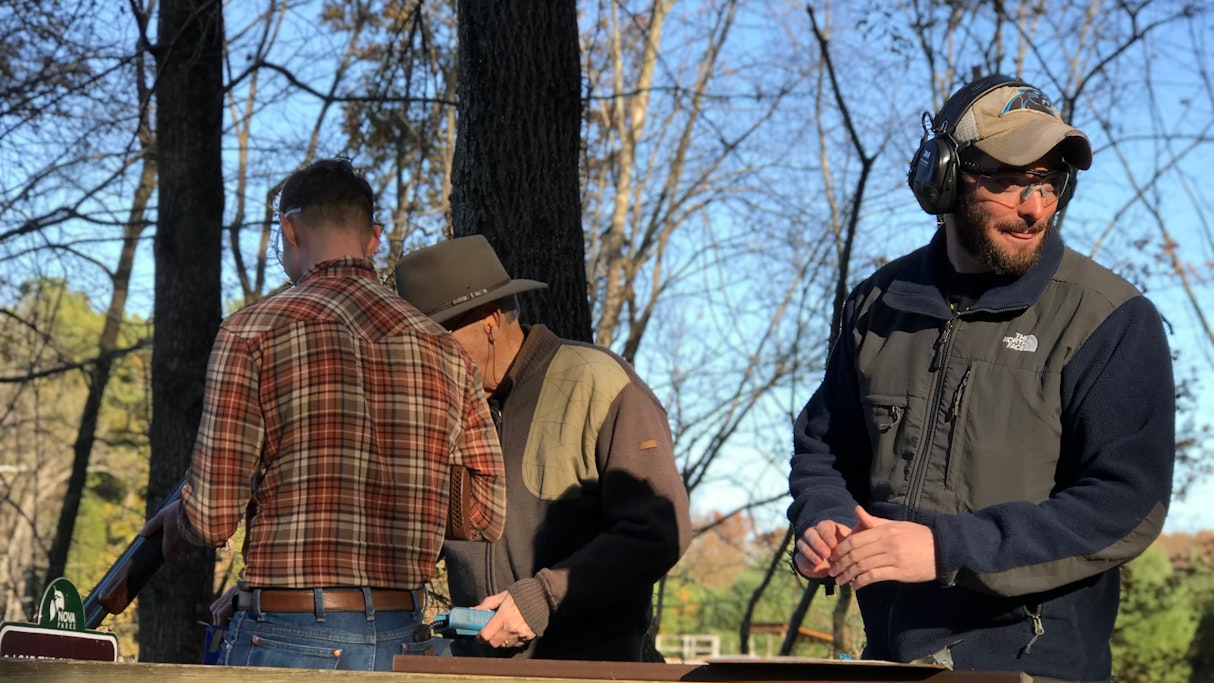 1 of 3