Our Impact
High Impact + Relentless Efficiency = Meaningful Outcomes
High Impact: Rebuilding Peer Support Networks
In our first 36 months, we reunited over 650 combat veterans and Gold Star family members. While COVID-19 led to the postponement of our traditional reunions for 2020, the need for the personal connection our program provides has never been more pronounced. We have hosted virtual reunions via Zoom connecting 181 combat veterans and Gold Star Family members. We are also sponsoring 'Squad Meals' enabling small groups of unit members who live near each other to join together and share a meal on us. We have reunited 136 combat veterans and Gold Star Family members with this program. Our traditional reunion program will return for 2021 , and it is shaping up to be our largest year yet. We have 11 reunions scheduled in order to reconnect up to 1000 combat veterans and Gold Star Family members!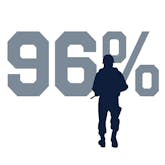 of post-reunion survey respondents said that attending their reunion "strengthened their social connections with their military family."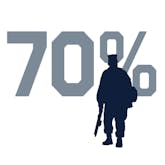 of participants were "very likely" to reach out to their veteran peers for support. Before attending a WRF reunion, only 30% reported they were "likely" to reach out for support when needed.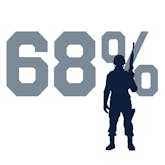 of post-reunion survey respondents had not seen members of their unit in over 5 years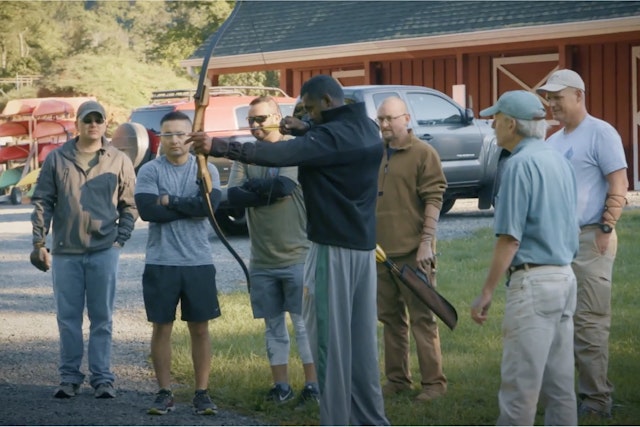 relentless efficiency: $500/per attendee
The average cost per reunion attendee is $500. This includes covering all costs associated with a 3-day reunion experience to include travel, lodging, meals, reunion activities (recreational, team-building, memorial service, informational briefings, service project, and more)
Donate Now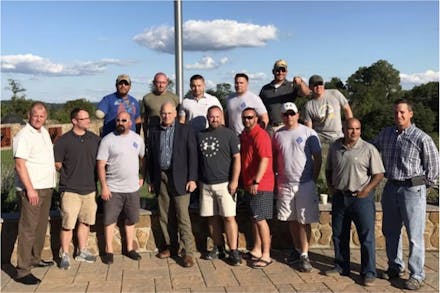 "We are reunited with the best version of ourselves. "
"We remember who we were and hold on to that memory as we determine who we will be. We are together. And together we are strong. Hope: the cornerstone. Laughter: the tie that binds. Commitment to the mission; to each other: how boys become Men. You breathe life into us. You must continue your work. We are eternally grateful."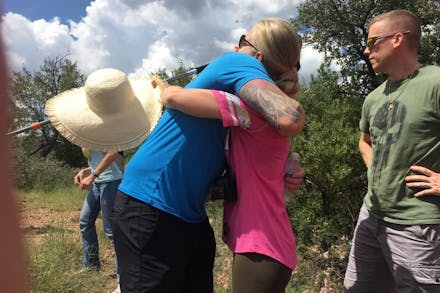 "I know I'm not alone and that my unit members need me just as much as I need them."
"Healing and hugs. The healing I still feel from just those four days helps me get through most of the days I find hard. We moved so fast coming home from deployment, a lot of us didn't get a chance to process and say our goodbyes to those we didn't know we needed to until it was to late. 15 years and hugging those men and women and seeing their faces and knowing they're good gave me peace of mind for them."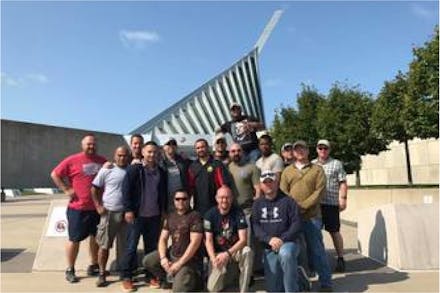 "The staff are real and the foundation is real."
"The people you will meet when you go are no different than the guys in your platoon and easily could have been, the only thing they care about is you spending the weekend with your men. I can't believe I almost flaked on my platoon and didn't go because of personal hang-ups and fears, my friends at home pushed me onto a plane and I'm glad they did. Thank you for bringing us all together again."