Our Reunions
In just over four years, we have provided 28 reunions reconnecting over 1500 combat veterans and Gold Star Families. Each completed mission represents the hard work of unit planning committees, partnered with our staff, to create a unique reunion experience that reconnects brothers in arms and rekindles the warrior spirit that bonds all of us!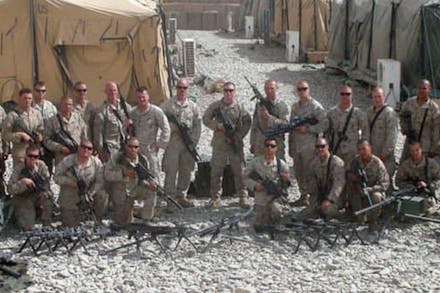 3rd Bn 7th Marines L Co.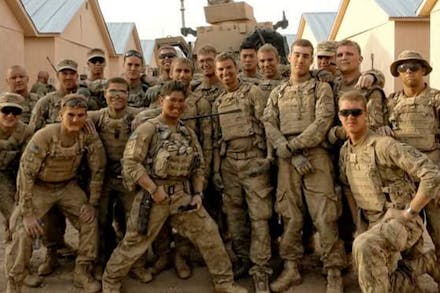 2nd Bn 4th Infantry C Co.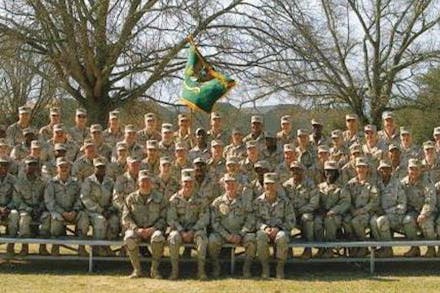 231st Military Police Bn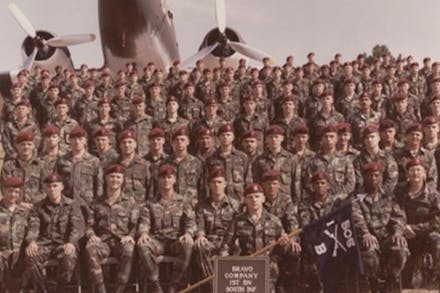 1st Bn 505th PIR B Co.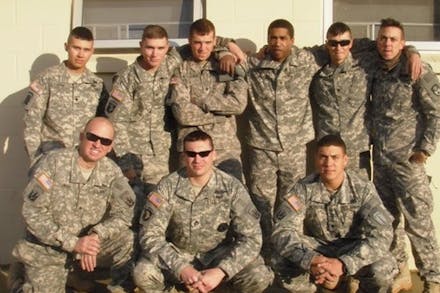 1st Bn 172nd Cavalry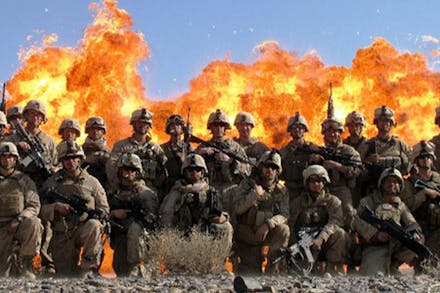 4th Light Armored Reconnaissance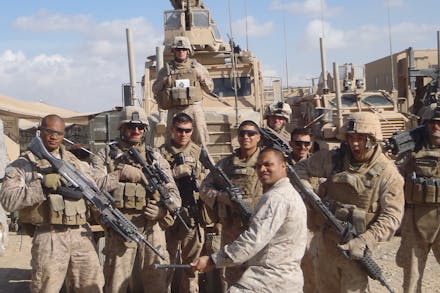 Combat Logistics Regiment 15, 1st Plt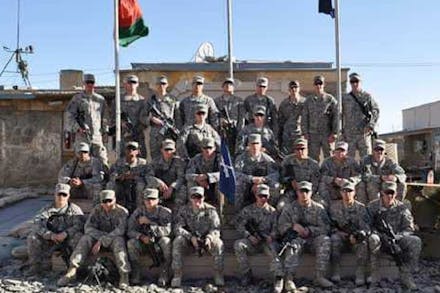 3rd Bn 187th Infantry C Co.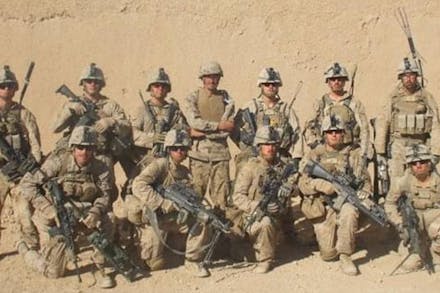 1st Bn 8th Marines A Co.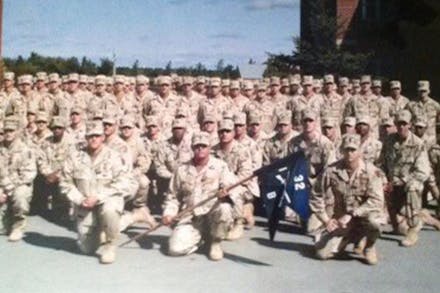 1st Bn 32nd Infantry B Co.
3rd Bn 24th Marines K Co.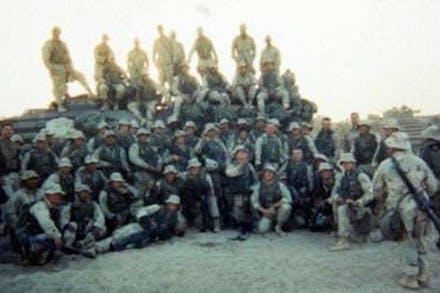 2nd Bn 5th Marines Weapons Co.