Program Pillars
We believe in brilliance in the basics. We do one thing: reconnect warriors - and we do it with the precision of a team of combat veterans who are committed to maximizing impact and operational efficiency. Every reunion experience is built upon our three program pillars: camaraderie, service and wellness.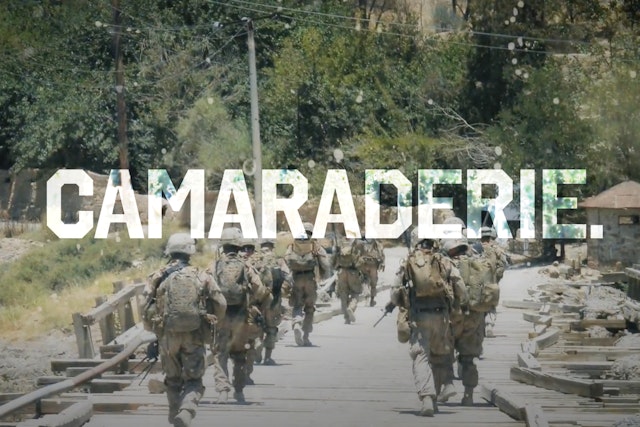 ​Our reunions are a celebration of each unit's storied history and accomplishments. We support each unit in planning an event tailored to realize their vision. Events are designed to offer team focused activities from bonfires to river walks. The only limit is the imagination of your group.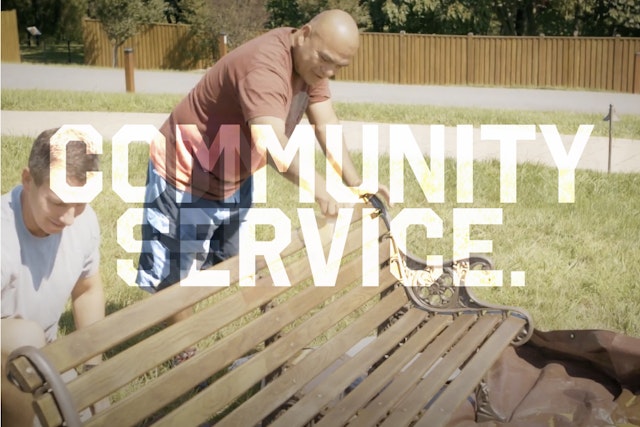 We believe the call to serve others continues after the uniform comes off. We believe veterans must serve as role models for America's youth. Reunions connect warriors with the local communities who support our events and every unit performs a service project partnered with members of the local community, offering a unique opportunity for Americans to get to know their military veterans and to put action behind the words "thank you for your service."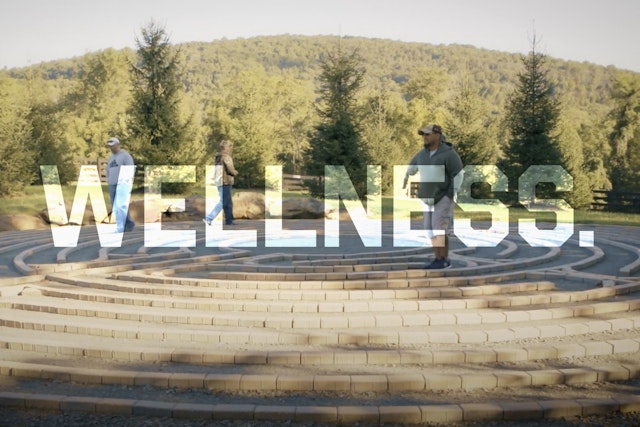 Our veterans are not broken. Through educational briefings from partner organizations who offer resources to meet specific needs, we connect veterans with actionable resources that can support them in life's next mission. Combating stigma and promoting wellness, reunions offer veterans the opportunity to address and overcome life's challenges together.