India Battery 3rd Battalion 12th Marines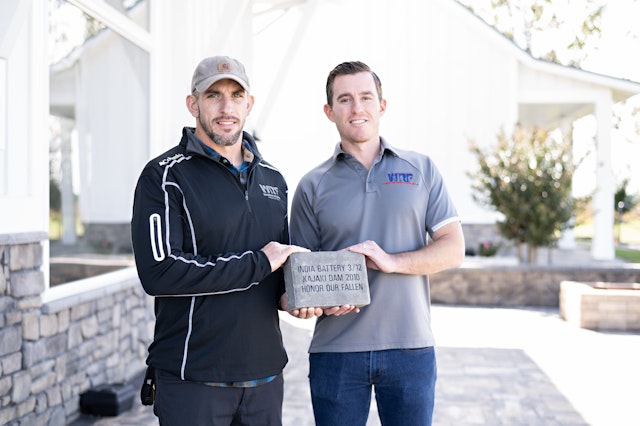 October 20 - 23, 2023 Madison, MD
The combat veterans and Gold Star Families of India Battery 3rd Battalion, 12th Marines came together at Patriot Point in Maryland. 
The connection between India 3/12 and WRF is both profound and enduring. Our founder and CEO, James Ferguson, and our co-founder, Drew St. Cyr, served in India Battery and deployed to Afghanistan in 2010 together.
WRF was born from James and Drew's wish to reconnect with the brothers-in-arms they stood beside in combat and the Gold Star Family members of those who gave their lives in service.
​​In May of 2010, the Marines of India Battery 3/12 deployed to the volatile Kajaki district of Helmand Province, Afghanistan. For the next 7 months, they would be involved in daily contact with a well-entrenched enemy force while securing the critical infrastructure of the Kajaki Dam. With over 25% of the unit wounded and 5 Killed in Action, the men prevailed in the toughest fight of their lives together. Their deployment bonded them as family - brothers in arms - who would forever share a commitment to each other.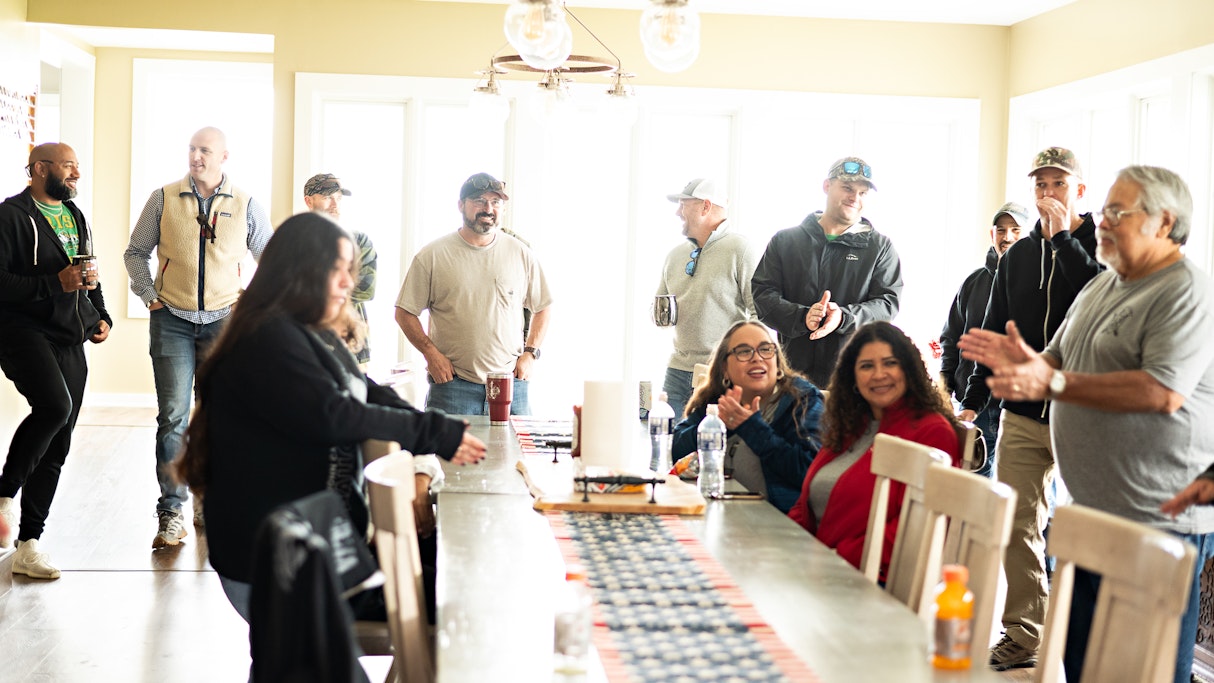 1 of 3
At Patriot Point, the veterans and Gold Star Family members of India 3/12 immersed themselves in the peaceful tranquility of the location, further strengthening the profound bonds they share.