Hump Day 2020
Join us for our first annual national hump day fundraiser!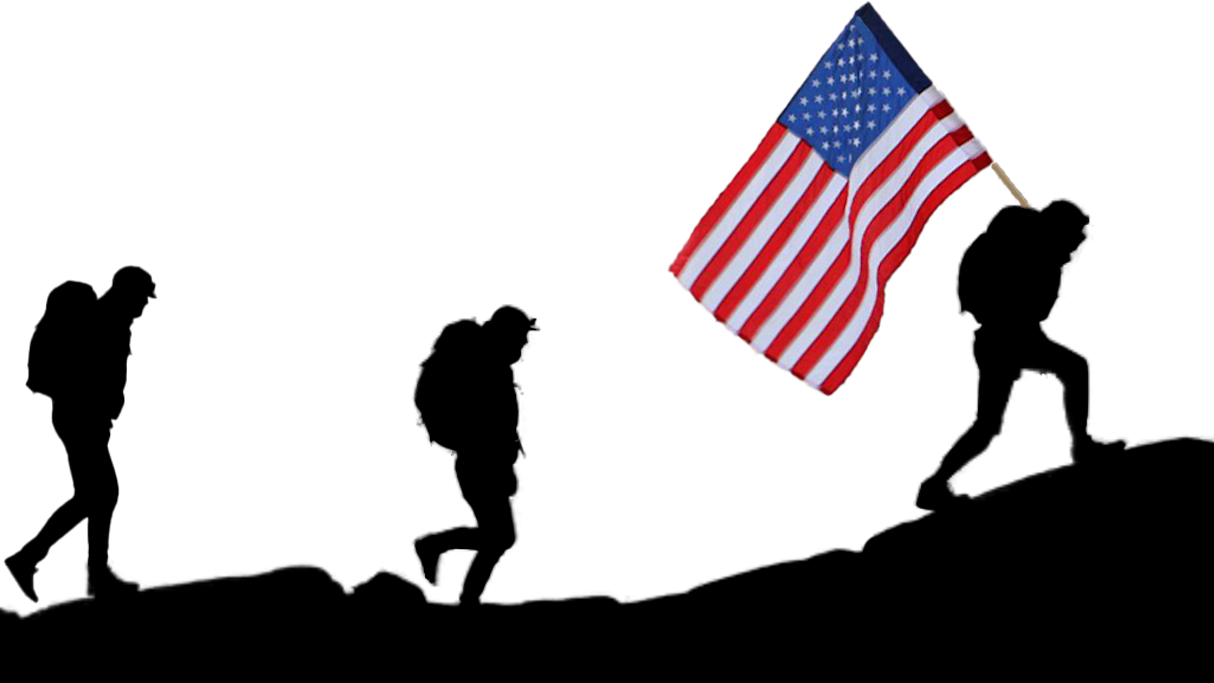 This is YOUR call to action
Social isolation is a significant problem in the veteran community and a major contributor to veteran suicide. Veterans experience the most transformative and life-changing circumstances imaginable with a close-knit group of people, only to be separated at the end of their service. WRF exists to provide the venue and means to help veterans rebuild essential peer support networks that challenge stigma through shared experience, while connecting veterans with actionable resources to support their transition needs. We believe that once this pandemic has subsided, our services will be needed more than ever. 

WRF already has 14 reunions committed for 2021 in order to reconnect up to 1000 combat veterans and gold star family members. Since day one, over 90% of all funds have been allocated to direct program expenses. We will maintain this commitment throughout our existence. Every dollar helps and we are all in this together. 

Will you help us to reconnect even more veterans?
Register
WRF: HUMP Day 2020: November 14th, 2020
On Saturday November 14th, we are challenging 6-8 person teams (socially distancing of course) across the nation to help us execute our inaugural WRF Hump Day 2020! (***HUMP: crawl, walk, run, hike, or whatever you like). Each team should strive to have 1 Team Leader and up to 7 team members. Teams can consist of less, however due to COVID-19 it is paramount that we limit the size of these groups to 6-8 persons. 

Additionally, If you want to support us and our nation's combat veterans this Hump Day but you simply don't have any teammates, don't be alarmed. We highly encourage you to register as a Solo Participant. Sometimes it's ok to be an Army of one, and this is one of those times!

Once registered, you will receive a confirmation email with further details. Our goal is to raise $15,000 in order to reunite an additional 30 combat veterans and gold star family members. Want to participate in honor of someone or to represent your organization or company? There will be an email link contained in the confirmation email where you can submit a team name, picture, and brief description (paragraph) and we will customize a fundraising page just for you and your team. Once created, we will send you the link to your personalized page and you will be able to share the link to your custom page across your network of friends, family, and coworkers to show the world who you are and why you are helping to reunite combat veterans and gold star families!
Fundraising Page Example
Who can participate ???
EVERYONE! The more the merrier. It doesn't matter if you are short, tall, or round, with missing parts or extra parts. Whether 1st Recon or 1st CiV DIV (non-military) come one, come all!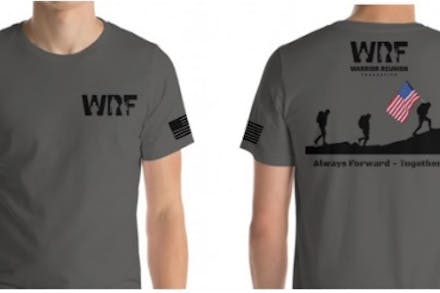 Swag and registration details
Sign Up: Select (1) A team of 2-8 person(s) OR (2) a Solo Registrant. Upon registration there will be a $10 shipping fee requirement. For a team, the team leader should complete the registration. The team leader will need the name, email address, and shirt size of each team member when registering.

WRF T-Shirt: Each person that registers before November 1st, 2020 will receive (1) WRF T-Shirt that we request all participants wear during WRF Hump Day 2020, November 14th, 2020. Additionally, those that register no later than September 30th will also receive 1 free WRF neck gaiter.

How Do I Get My Swag?: Teams: All T-Shirts for those that registered as a team will be mailed to the Team Leader's address on file that will be collected during the registration process and then will be disseminated by the team leader. 

Solo Participant: Those registered as Solo Participant will be shipped their t-shirt directly to the address on file. 
Yes! I want to register