How it Works
​Our reunion planning model is simple and effective. Modeled on a "military field operation," we guide each unit through a planning process that enables them to realize their unique reunion vision. Our team provides guidance and resources at every step along the way. Through the generous support of our donors and sponsors our events are all-inclusive, delivered at no cost to the units we serve.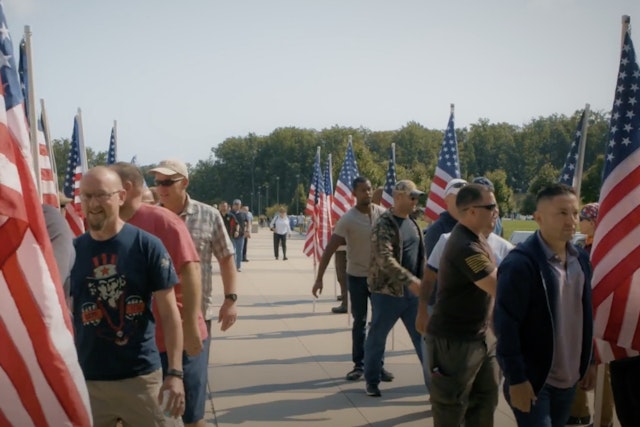 The Application Process
​Interested units may apply to our reunion program by contacting our team. The application process allows us to ensure each unit is committed to mission success. Our support is tailored to Platoon, Company and Battalion sized units who deployed together to a combat theater. Once selected, our team works directly with the unit's "planning committee" to deliver an unforgettable reunion.
Get Started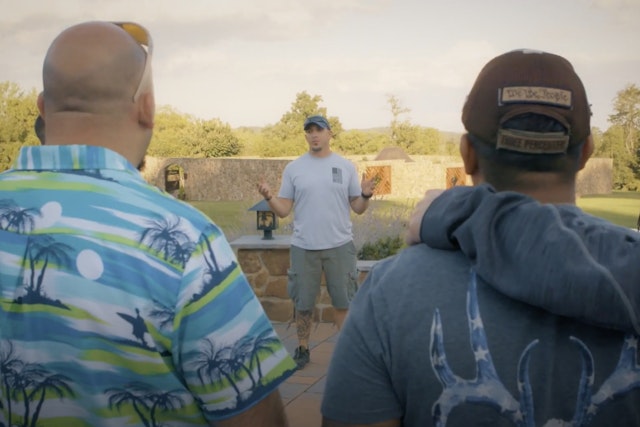 The Planning Process
​Commitment to excellence and attention to detail are the cornerstones of our planning process. Each unit assembles a planning committee of 3-5 members who work directly with our team to execute each step in our guided planning process. We leverage our experience and connections to ensure no detail is left to chance and no need goes unmet. Planning takes 4-6 months and is a shared responsibility that incorporates warriors, staff members and community partners.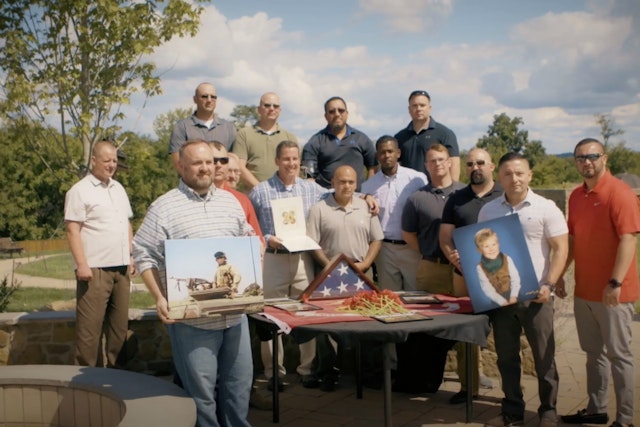 Event Execution
​Our team supports event execution with a dedicated staff that leverages veterans, support organizations and community partners. We are there to ensure our warriors can focus on the experience while we take care of the details.