Get Involved
We approach our mission with the focus and commitment of combat veterans who understand the importance of continued connection to our brothers and sisters in arms.
Be a part of our mission to honor and support our nation's combat veterans by hosting or sponsoring a reunion. Your involvement can help us create an opportunity for veterans to connect, share experiences, and find support.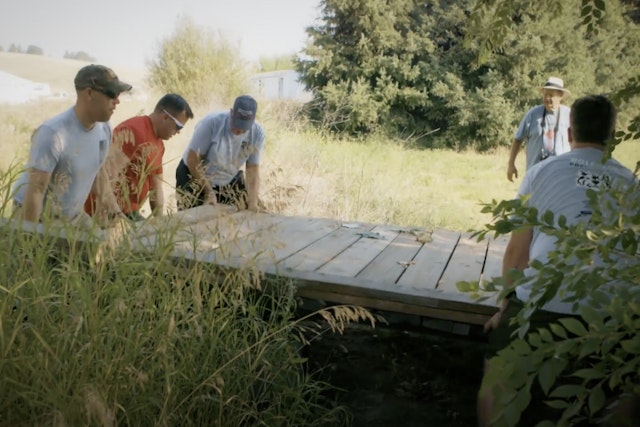 Host A Reunion
The support of partners eager to serve our veterans is essential to the success of our mission. Our reunions are delivered at no-cost to the units we serve. If your organization, club, company or community is eager to make a direct impact on the lives of those who serve our nation, please join our ranks in giving our warriors the opportunity to reunite, remember, and renew together.
Contact Us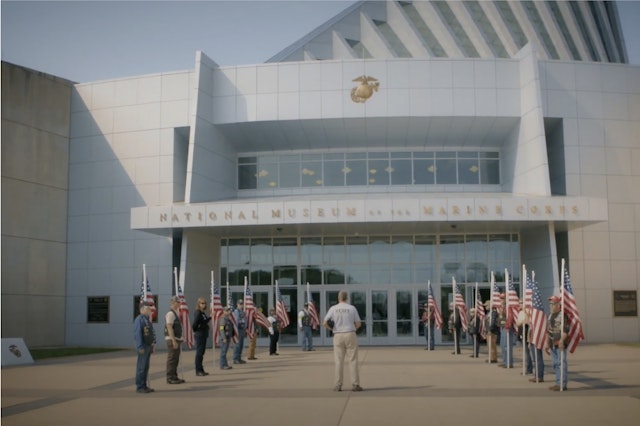 Sponsor A Unit
Sponsor a unit in their mission to reunite be helping to provide the resources they need. Opportunities include; sponsoring travel for a veteran, providing a meal for a unit, supporting a unit activity, or donating a host location. We deliver your support directly to the units we serve, offering you the chance to join the history of that unit forever.
Contact Us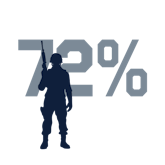 of our post-reunion respondents told us that they had not seen any member of their unit in at least five years.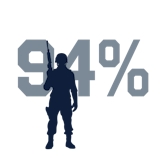 of post-reunion survey respondents said attending their reunion "strengthened their social connections with their military family."