Golf Company 2nd Battalion 3rd Marines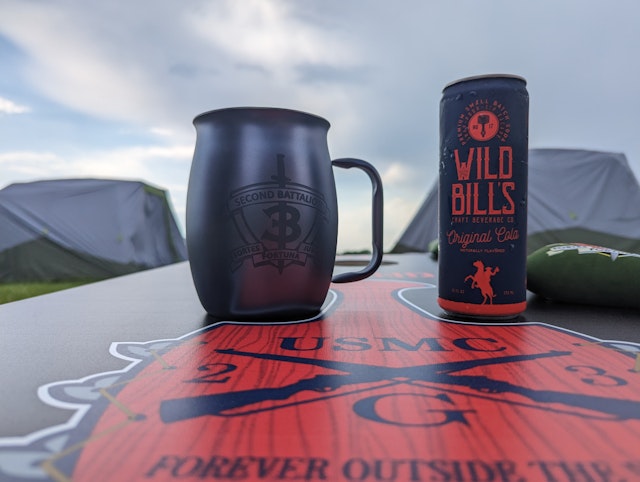 June 2 - 5, 2023 Waynesville, OH
For the second time, Golf Company 2/3 asked us to be a part of their reunion, and once again, it was a success. The combat veterans of Golf 2/3 and their families were warmly hosted on the property of one of their own in rural Ohio. These veterans deployed together in 2006 to Haqlanyiah, Iraq, 2007 to Fallujah and surrounding areas, and the Now Zad Province in Afghanistan in 2009.
Throughout the weekend, they reveled in the joy of reconnecting, sharing stories around fires, and enjoying good food from local establishments.
A standout moment of the weekend was a trip to the National Museum of the U.S. Airforce in nearby Dayton, Ohio. There, the veterans and their families had the opportunity to see and interact with many of the aircraft that the Air Force has deployed in defense of our nation. Some of the craft they saw undoubtedly were the same types as ones that supported their missions in Iraq.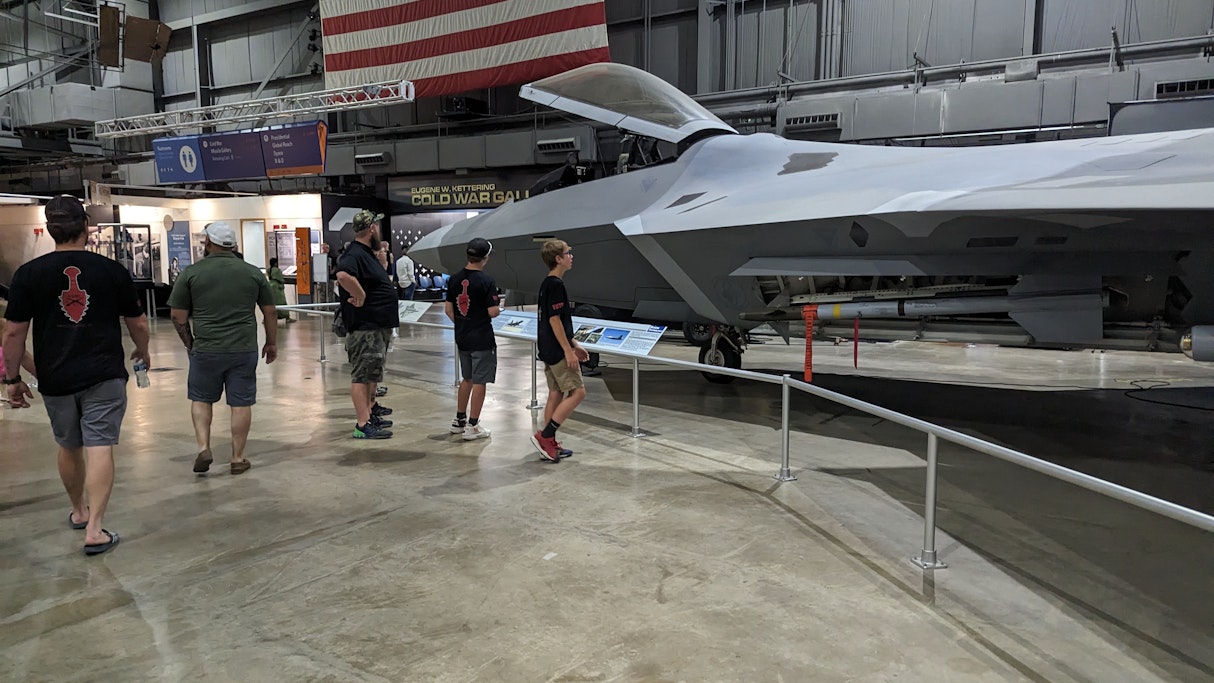 1 of 2