Veterans Day 5k Run | Walk | Ruck 2022
On Saturday November 12, 2022 veterans and WRF supporters gathered at the Indiana Veterans Home to honor all who have worn our Nation's uniform for our first ever Veterans Day 5k! Braving the cold and light snow, together we raised nearly $6,000 for our 2023 reunion season!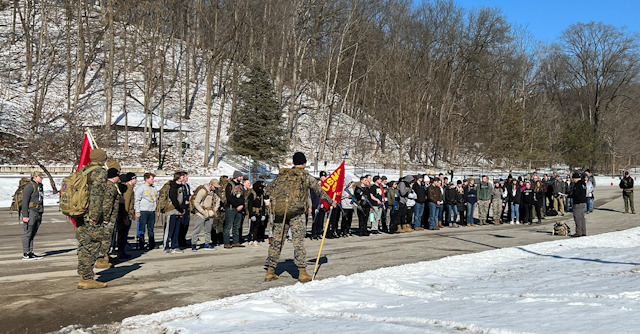 Frozen Chosin 2022 & 5th Anniversary Kick-off Hike
On Saturday February 26, 2022 veterans, supporters, ROTC cadets, and recruits came together to honor the Frozen Chosin of the Korean War for our third annual Frozen Chosin Hike. Together we raised over $5,400 for our 2022 reunion program!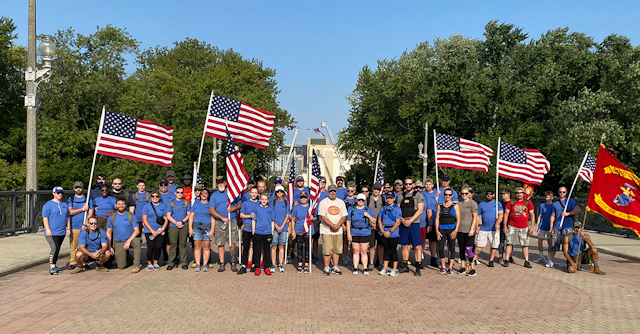 20th Anniversary of 9/11 Memorial Hike
On Saturday September 11, 2021 Over 150 veterans, Gold Star Family members, and supporters from across the nation came together to remember and honor the 20th anniversary of 9/11. Together we raised over $14,000 for our 2022 reunion program!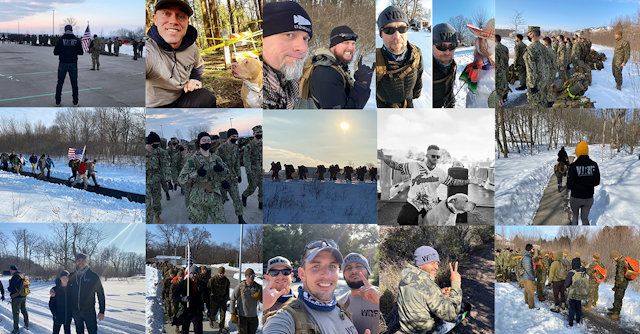 Frozen Chosin 2021
Over 150 veterans, supporters, and Purdue ROTC members across 16 states battled the snow and cold weather to make our second Frozen Chosin Hump a success. Together we raised over $3,300 for our 2021 reunion season!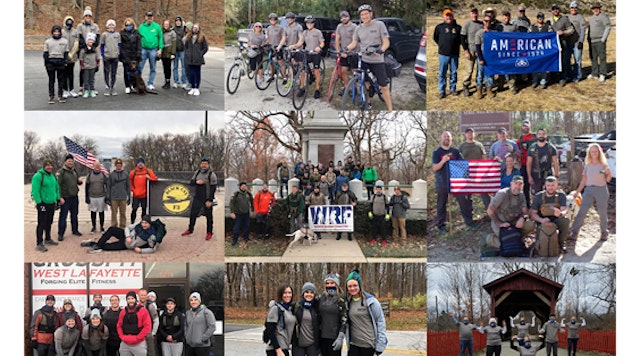 Hump Day Fundraiser 2020
Thank you to the over 200 participants across 18 States and Canada that participated in our Inaugural Hump Day and thank you to those of you that generously donated. We raised over $16,000 for our 2021 Reunion Program. From WODs, rucks, walks, and rides you all came through for WRF in a HUGE way!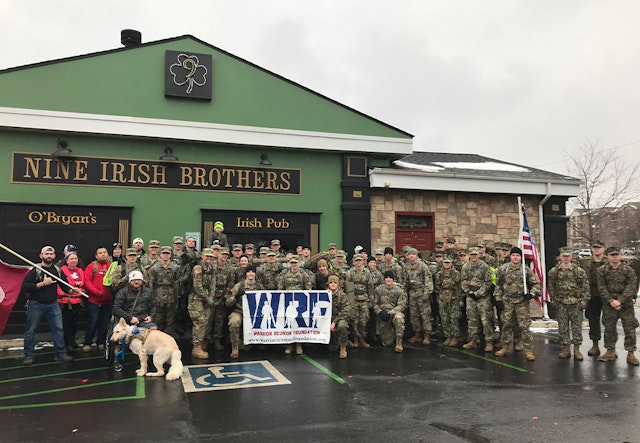 Frozen Chosin 2020
WRF staff and veterans of all branches linked up with ROTC cadets of all branches from Purdue University to complete a 9 mile hump in honor of the Frozen Chosin of the Korean War. After the hike, participants shared a meal together where the veterans were able to share stories and give advice to the future officers as they begin their military careers.