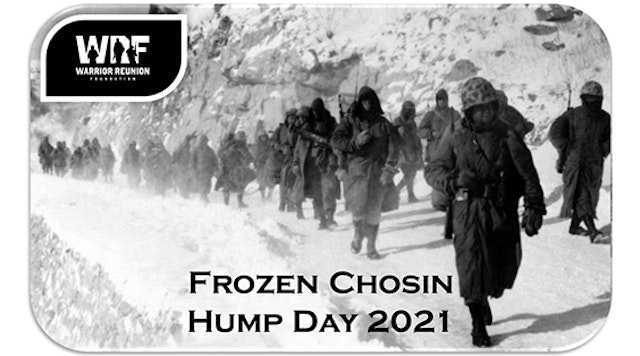 Frozen Chosin Hump Day 2021
On Saturday February 20th, we are challenging 6-8 person teams (socially distanced of course) across the nation to help us execute our WRF Frozen Chosin Hump Day 2021! (***HUMP: crawl, walk, run, hike, or whatever you like). Each team should strive to have 1 Team Leader and up to 7 team members. Teams can consist of less, however due to COVID-19 it is paramount that we limit the size of these groups to 6-8 persons. 
Learn More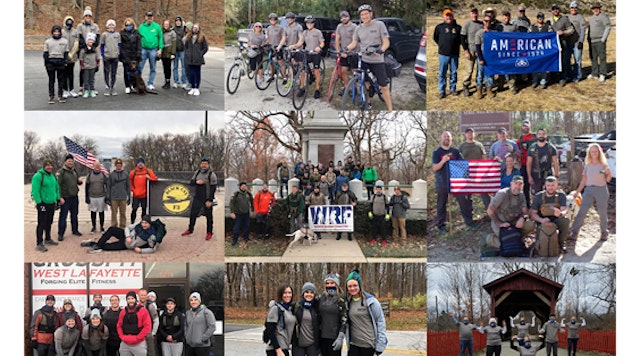 Hump Day 2020
Thank you to the over 200 participants across 18 States and Canada that participated in our Inaugural Hump Day and thank you to those of you that generously donated. We raised over $16,000 for our 2021 Reunion Program. From WODs, rucks, walks, and rides you all came through for WRF in a HUGE way!