3rd Battalion 5th Marines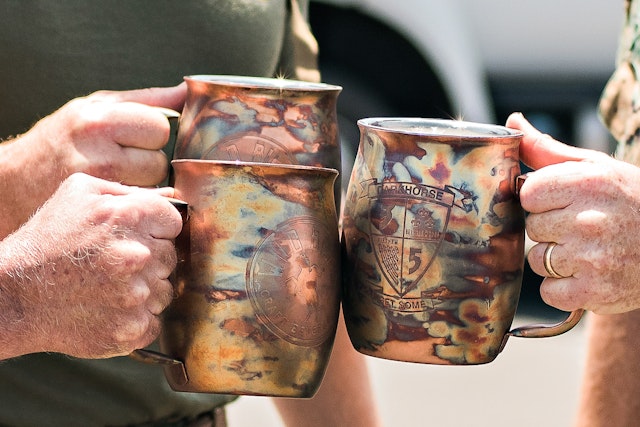 April 28 - 29, 2023 Camp Pendleton, CA
The Warrior Reunion Foundation, in partnership with The Honor Group, hosted the 3rd Battalion 5th Marines Reunion on and around Marine Corps Base Camp Pendleton. We welcomed the combat veteran Marines and Sailors and Gold Star Family members of Darkhorse 3/5 back to the very grounds where they trained as an infantry unit, preparing for combat.
In 2010, the 3rd Battalion, 5th Marines (3/5) were deployed to Afghanistan, where they faced one of the most challenging and intense periods of combat. At the time, 3/5 suffered the highest number of Killed in Action (KIA) and had over 200 of their members Wounded in Action (WIA). For a grueling seven months, they tirelessly fought to secure operational areas, with the goals of restricting enemy movement and bolstering local governance. Despite the heavy losses, the campaigns in Sangin and Kajaki are viewed by many as a success. Today, numerous members of 3/5 have moved forward, striving to lead fulfilling lives and embodying resilience in the face of their experiences.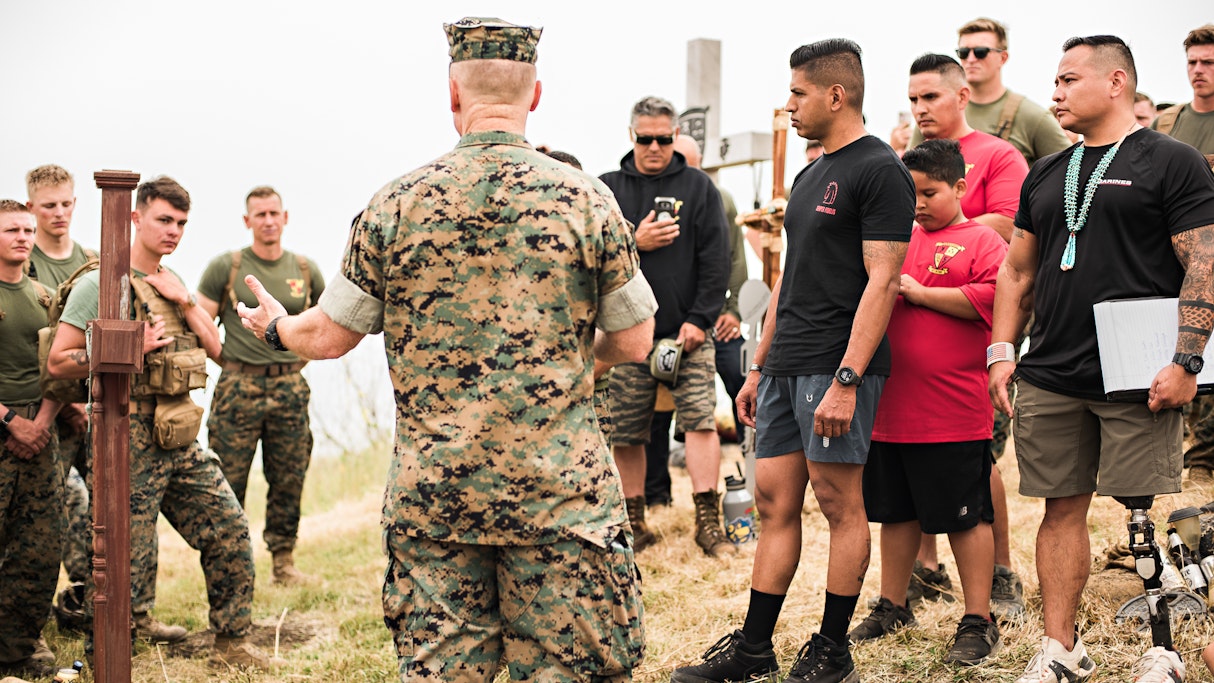 1 of 3
One of the event's most poignant moments was a hike to the memorial crosses above Camp San Mateo. Here, attendees took a moment to pay homage to 3/5's fallen. The hike was followed by a lunch hosted in the 3/5 battalion area where many currently active Marines with ties to 3/5, including some members of the leadership team that took 3/5 into combat in Afghanistan, and the veterans came together.

As the day transitioned into evening, the sense of unity and reflection deepened during a dinner at the American Legion Newport Harbor Post 291. In this intimate setting, veterans and Gold Star Families reconnected, finding comfort in collective memories and reaffirming their bonds.