Mike Company 3rd Battalion 7th Marines (Vietnam)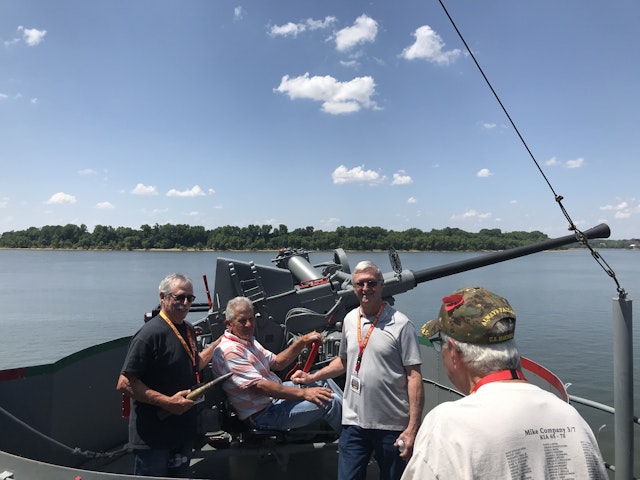 May 31 - June 1, 2023 Evansville, IN
The Vietnam veteran Marines of Mike Company 3rd Battalion 7th Marines let us be a part of their reunion aboard the historic USS Landing Ship Tank (LST) 325 on the Ohio River near Evansville, Indiana.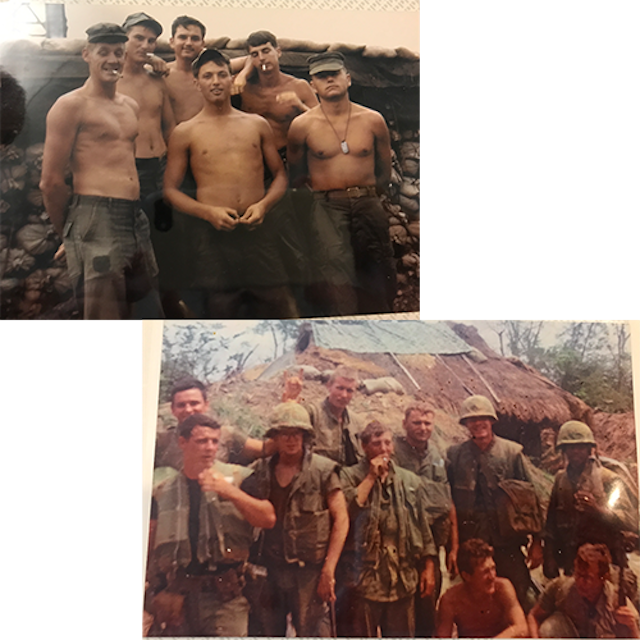 Mike Co. arrived in Qui Nhon, Republic of Vietnam in July 1965. in August, they engaged in Operation Starlight, marking the first operation of regimental scale undertaken by U.S. forces since the Korean War. In 1966, the 3/7 Marines undertook Operation Mallard, a sweeping mission in the Arizona Territory near Da Nang, setting the stage for future significant engagements.

They later participated in Operation Texas, responding to the overrun of an ARVN outpost, resulting in heavy casualties but significant enemy losses. Their involvement continued with Operation Oklahoma Hills in 1969, aiming to clear strategic areas near Da Nang. Among their ranks, Lance Corporal Jose F. Jimenez of Kilo Company was posthumously awarded the Medal of Honor for his exceptional bravery during a mission in the Que Son-Hiep Duc Valley, highlighting the unit's distinguished service.
Mike 3/7 reunited, remembered, and renewed while making new memories aboard the LST 325. They were able to learn about the history of the LST 325, which saw service during World War II.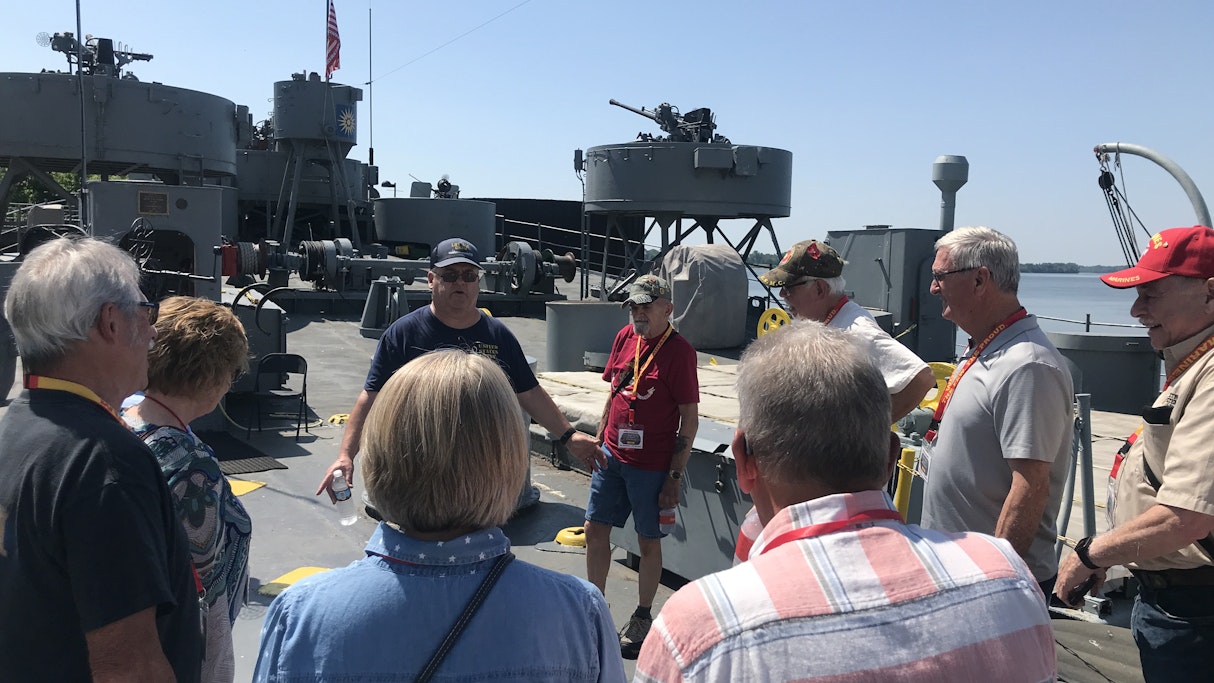 1 of 3