3rd Battalion 4th Marines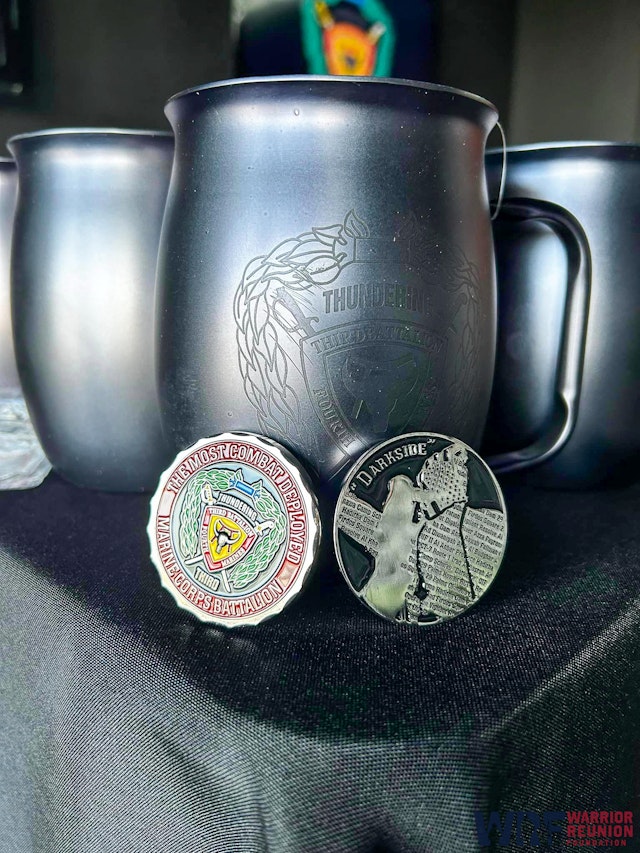 April 14 - 15, 2023 Las Vagas, NV
From Friday, April 14 to Saturday, April 15, 2023, the combat veteran Marines and sailors of the 3rd Battalion, 4th Marines convened in Las Vegas, Nevada. Their gathering marked the 20th anniversary of their integral role in the invasion of Iraq.
Under the unwavering leadership of then-Lieutenant Colonel Bryan P. McCoy and Sergeant Major David Howell, these Marines boldly navigated intense battles in locations like Al Basra, Ad Diwaniyah, Afak, Al Budyhar, and Al Kut. They made history by becoming the first Marine unit to set foot in Baghdad, after heroically crossing the Diyala Bridge – notably, the first US bridge to be constructed under enemy fire since WWII.
Many among this distinguished group were redeployed to Iraq in 2004, tasked with vital security and stability operations in the challenging terrain of Al Anbar Province. Their commendable roles in these missions encompassed involvement in Operation Vigilant Resolve, known as the First Battle of Fallujah. They remained undeterred, confronting adversaries who sought refuge within the city and its outskirts.
Over this memorable weekend, over 200 of these warriors, many accompanied by their families, renewed the profound bonds formed in combat. They commemorated their shared history at the Leatherneck Club, a grand banquet dinner, and various Vegas landmarks. Both Colonel Brian P. McCoy (ret.) and Sergeant Major David Howell (ret.) were in attendance, dedicating ample time to reconnecting with the men they once led into battle two decades prior.