151st Infantry Detachment - Long Range Surveillance (Airborne)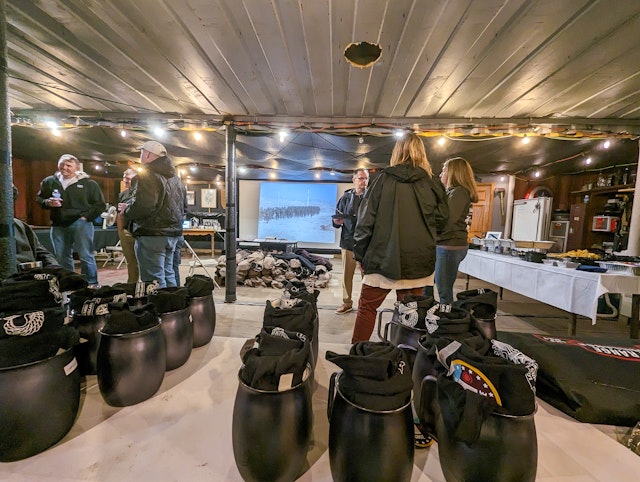 October 6 - 9, 2023 Fowler, IN
Combat veterans of the 151st Infantry Detachment - Long Range Surveillance (Airborne) held a reunion at Briggs Core Dynamics, a tactical training facility owned by one of their fellow veterans, nearly two decades after they served in combat together.

Over the weekend, they reconnected and took full advantage of the amenities and experiences the area provided.
In 2004, these soldiers volunteered to augment an infantry battalion deploying to Afghanistan. Their mission was to mentor, advise, and train the Afghan National Army and conduct security operations at Camp Phoenix near Kabul.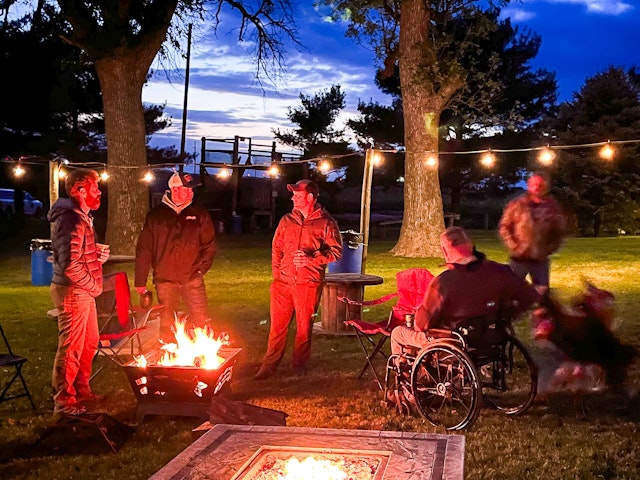 On the chilly Indiana evenings, the veterans gathered around fires, reconnecting and renewing.

By day, they engaged with the local community at the Feast of the Hunter's Moon held at nearby Fort Ouiatenon and honed their tactical skills on the range at Briggs Core Dynamics.

On the last evening of the reunion, Briggs Core Dynamics invited the local community to a free concert. The community showed up and showed their support for WRF's mission.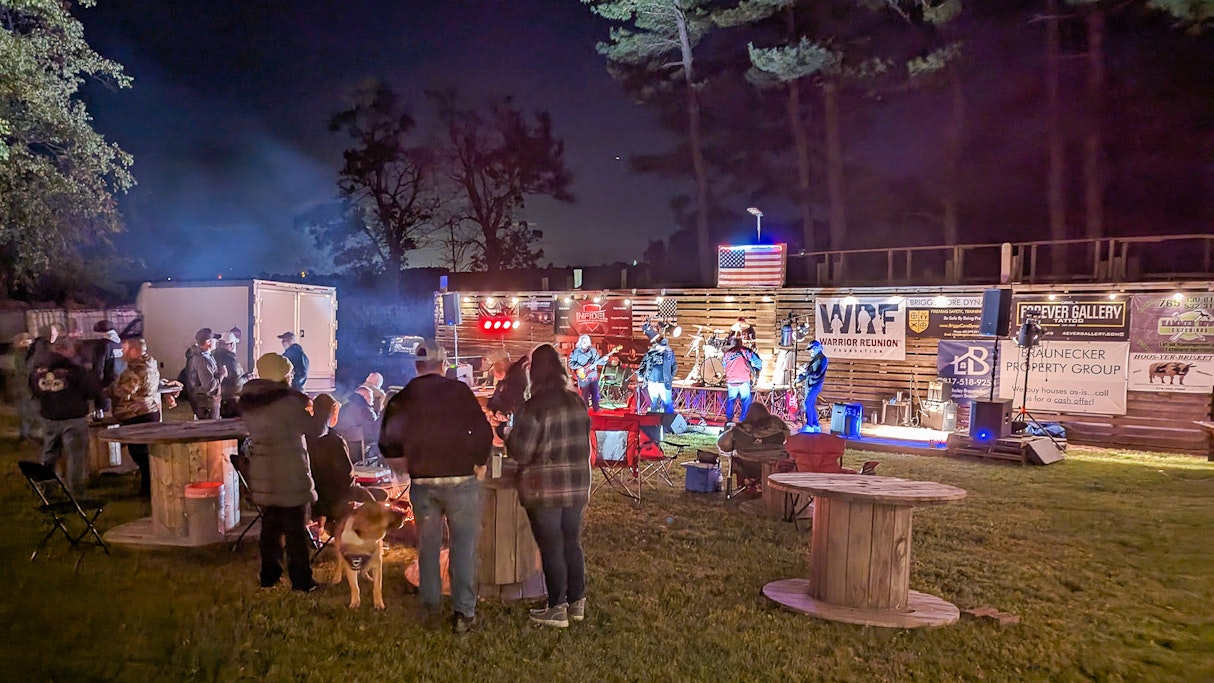 1 of 4