The only word to describe the unbreakable bond created while serving in the military together as a unit is, family. 

With Thanksgiving almost here, the Warrior Reunion Foundation would like to pause to reflect on what we hold close to our hearts. We are thankful that we were able to be in person with our reunion participants after a year of going virtual. And we are sincerely thankful to have such a special community of supporters like you.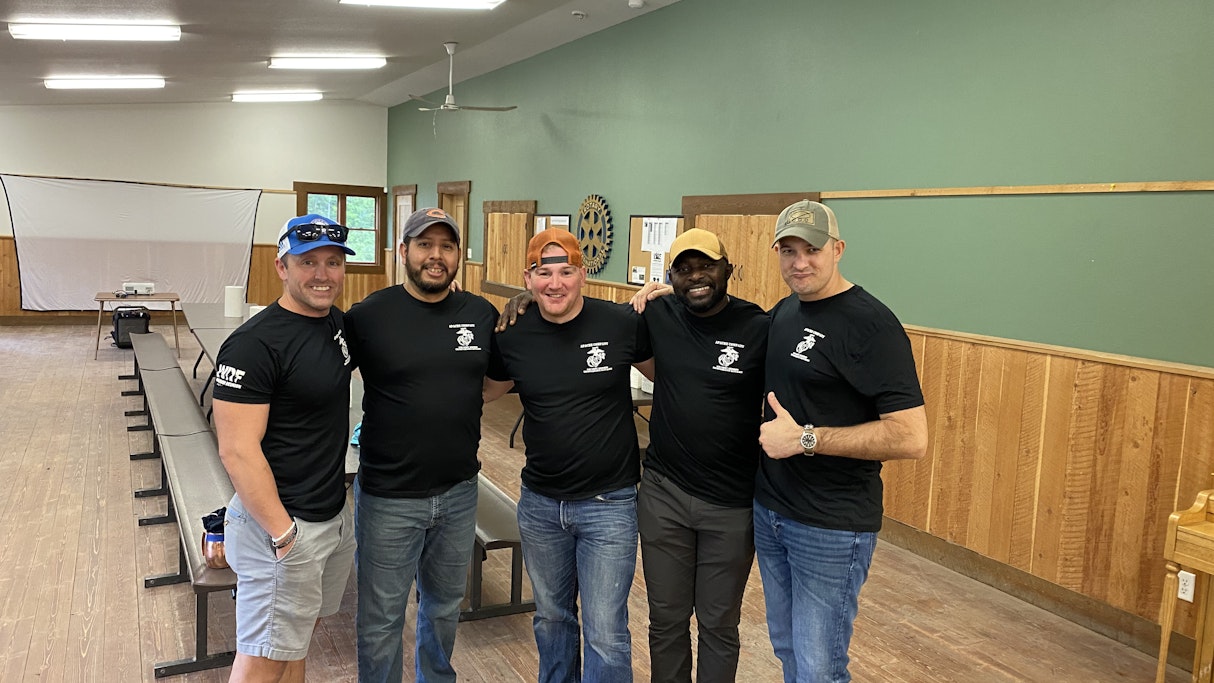 1 of 4
This year WRF brought together 11 units, reconnecting over 400 families after years of separation while transitioning into civilian life. Our reunions have become a life-changing experience for many of our veterans and Gold Star Family participants.

As a supporter, you too are now a part of the Warrior Reunion Foundation Family. Your generosity and commitment to our mission is directly impacting the lives of those that have served our nation.

We are grateful to have you.