"To us in America, the reflections of Armistice Day will be filled with lots of pride in the heroism of those who died in the country's service and with gratitude for the victory, both because of the thing from which it has freed us and because of the opportunity it has given America to show her sympathy with peace and justice in the councils of the nations."  - President Woodrow Wilson
The Warrior Reunion Foundation would like to acknowledge and extend our gratitude to the generations of individuals who answered the call of service. Without the sacrifices made by our veterans, our country would be a very different place.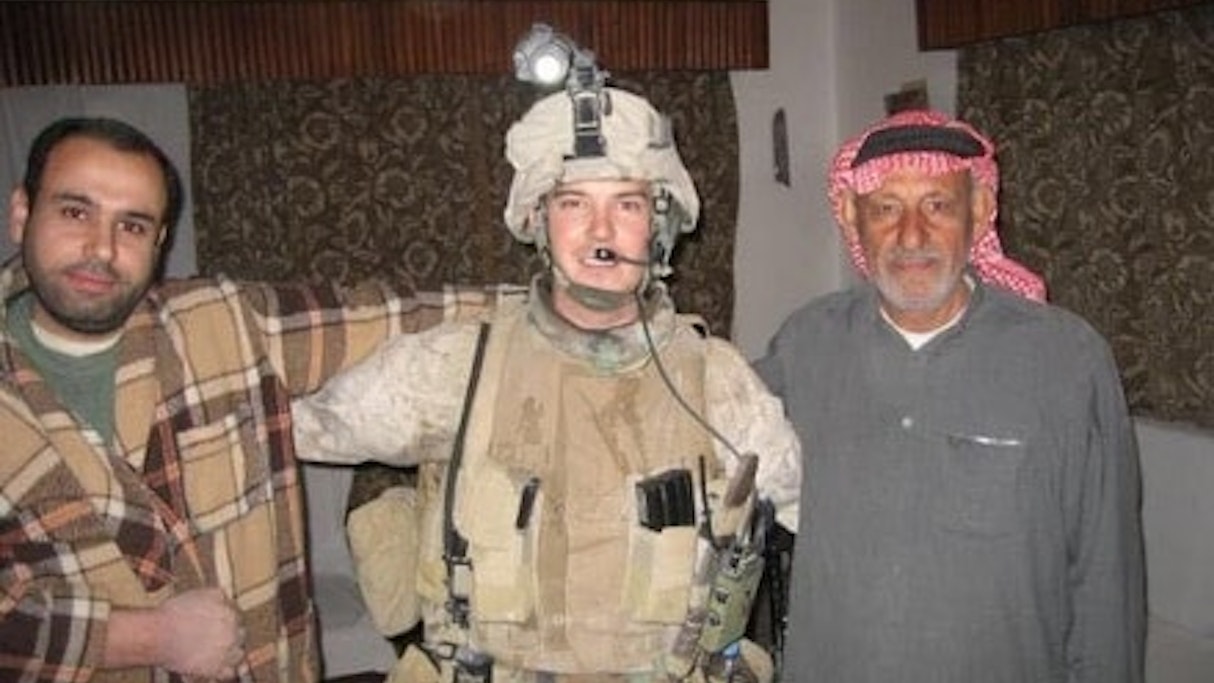 1 of 4
As an organization founded and run by combat veterans, we understand the importance of veteran appreciation and are committed to serving the veteran community all year long. Last week was our 11th and final in-person reunion of 2021, making this our largest and most impactful year yet. With the support of sponsors and the generosity of the American people like you, we reconnected and reunited over 400 veterans and Gold Star Families.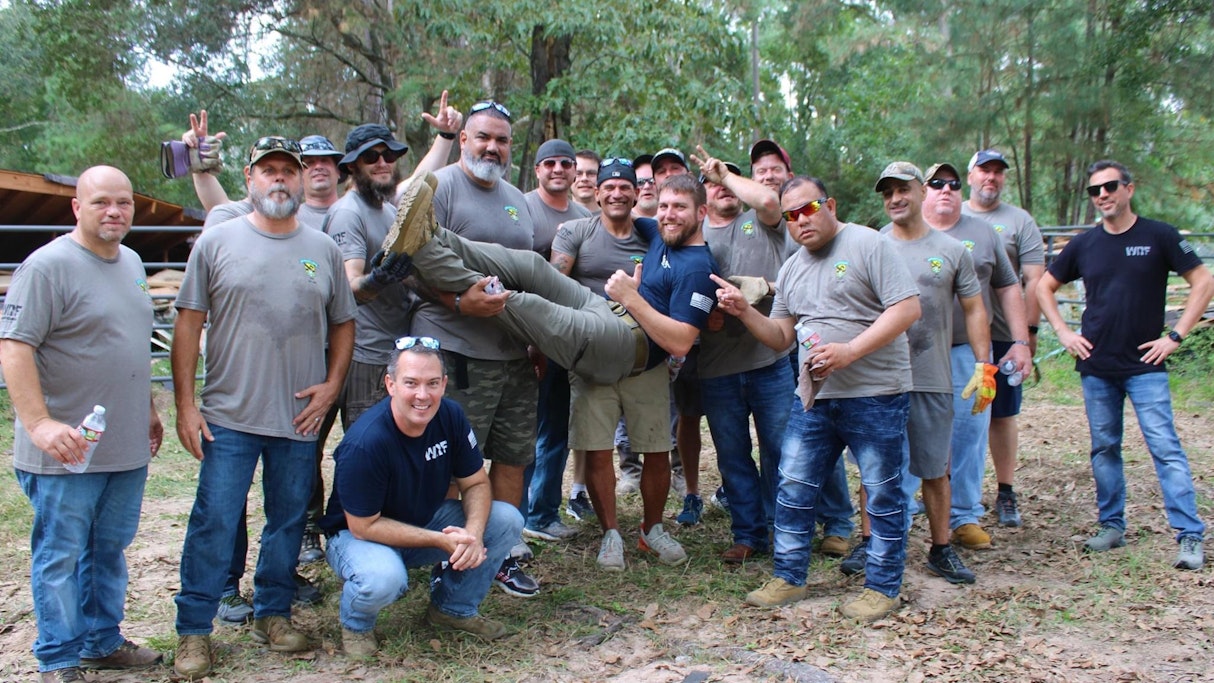 1 of 10
Through our reunions, our team sees the healing that happens when veterans and Gold Star Families have a space to lean on one another and to rekindle the bonds formed on the battlefield. It is clear our work has never been more important. Thank you for believing in our mission. 

We hope you'll join us this Veterans Day as we show our appreciation and honor the thousands of veterans who have sacrificed in defense of our freedom.