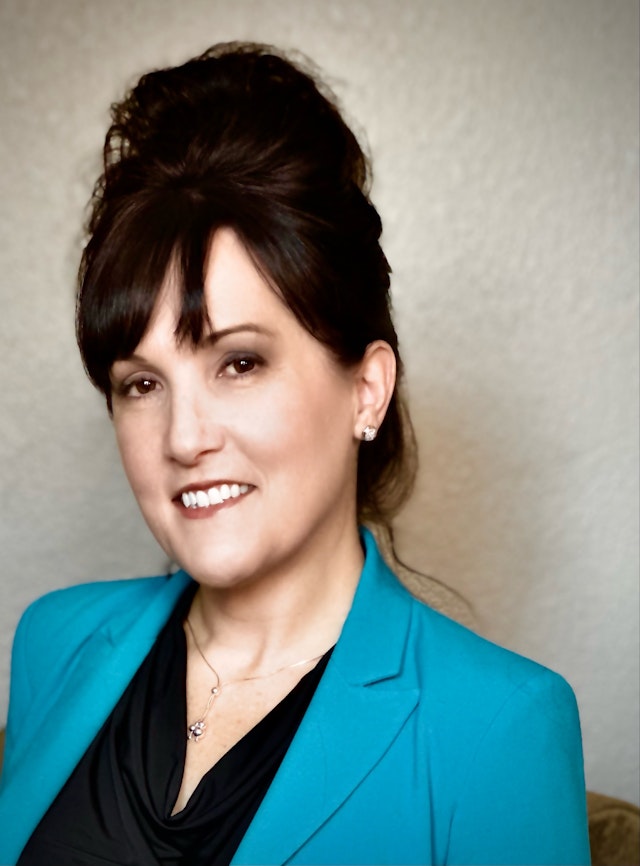 Trace Richburg serves as Vice President of Development of the Warrior Reunion Foundation (WRF). Trace is a proud 7-year active-duty Air Force veteran and while on active duty, she was the first E-4 or below to be hired to work in the 14th Air Force (14 AF) command section. At 14 AF, she was selected for E-5 and honored to be the first 14th Air Force Staff Airman of the Year.
Trace joins the WRF team after volunteering with us as community liaison and camp cook across multiple reunions. She was instrumental in helping the team overcome the logistical challenges of establishing one of several bases of operations for WRF's reunion mission, leveraging local relationships, and her extensive experience to create meaningful community connections that ensure an unparalleled reunion experience for all program participants.
Prior to joining WRF, Trace led development efforts with United Way of Cascade County, Montana, serving over 30,000 people in her local community. Throughout Trace's career - from being recruited at age 18 to develop a national telemarketing division to being an executive administrator in the Air Force, two-time small business owner, business analyst and mentor, major gifts officer, and dedicated volunteer - she has always been guided by her innate ability to care for others while developing treasured relationships.
Trace serves on the YWCA of Great Falls and the Great Falls Area Community Foundation's board of directors, chairs the Great Falls Area Chamber of Commerce Ambassador Committee, co-chairs the Rotary of Great Falls Camp Rotary committee, volunteers with Alliance for Youth's Youth Resource Center, and serves as a Big Sister with Big Brothers Big Sisters of Central Montana. Her military decorations include the Air Force Achievement Medal for Meritorious Service, Air Force Achievement Medal for Outstanding Achievement, Air Force Commendation Medal, National Defense Service Medal, and the Air Force Outstanding Unit Award.