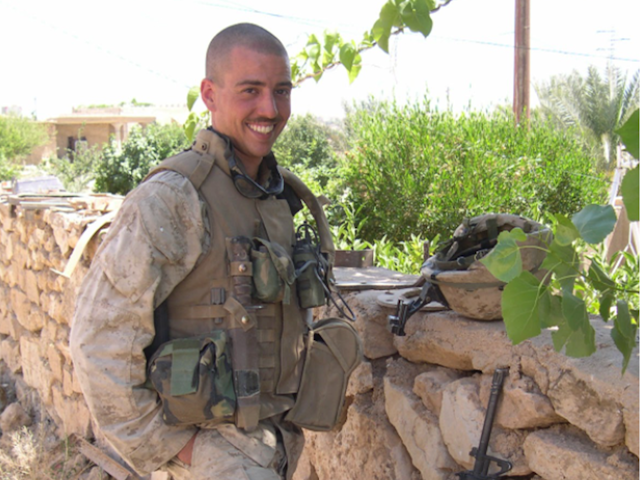 Doug Osborn serves as Program Coordinator for Warrior Reunion Foundation. His role includes the planning of all travel related logistics for WRF operations including coordination with the Executive Director and Program Director for each reunion. After attending his own unit reunion in 2017, he saw the importance of WRF's mission and began volunteering at reunions prior to formally joining our team in 2019. 
Doug served as an infantryman in the United States Marine Corps both on active duty and in a reserve capacity from 2002 - 2011. He deployed 4 times in support of the Global War on Terror to Iraq and Afghanistan. His first deployment was with 3rd Battalion 4th Marines (3/4) in 2003 for Operation Iraqi Freedom where he would receive the Purple Heart for wounds received during combat. 
He deployed twice more with 3/4 as a squad leader in 2004 and 2005. During these deployments he participated in security and stability operations in the Anbar Province in Iraq, including the First Battle of Fallujah. Shortly after the end of his active-duty commitment, Doug joined the Marine Corps Reserves and served with 3rd Battalion 24th Marines (3/24) as both a squad leader and platoon sergeant. While with 3/24 he deployed for his fourth time to Iraq and subsequently to Afghanistan when the unit's mission in Iraq ended midway through the deployment.
After leaving the Marine Corps, Doug continued his service as a work study at the Veterans Administration including over 2500 hours of volunteer work at the VA. He has also worked as an independent contractor for the US military providing training support to units around the country for the last 5 years.